The next Galaxy Smartphone: Samsung leaks tell a weird story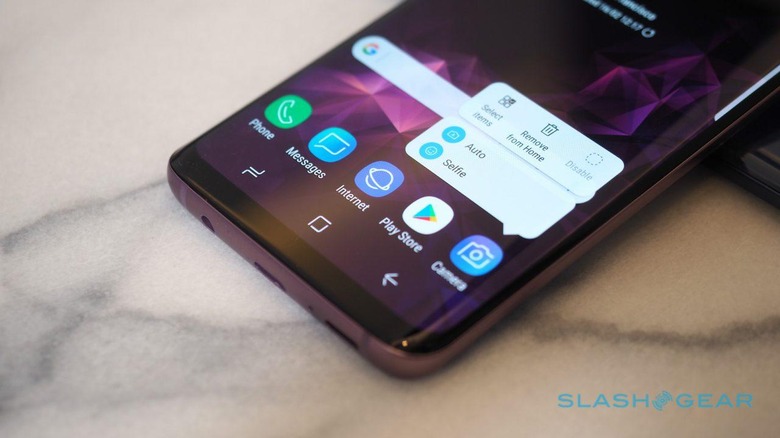 The Samsung Galaxy Note 9 was tipped this week to have a bumped-up scheduling, followed by Samsung Galaxy S10 (or SX) and Galaxy X, too. When Samsung Mobile finds a feature that works, they run with it. It is as it was with the Infinity Display, coming with the Note Edge and cascading across the whole top-tier Galaxy smartphone lineup. This time, it's all about pushing more tech directly into the display, bringing a greater one-ness to the whole Samsung smartphone universe.
The Samsung Galaxy Note 9 was tipped this week to come out a bit earlier than previously expected by Korea-based The Bell. Rolling with both Qualcomm Snapdragon 845 and Samsung Exynos 9810 iterations, the Samsung Galaxy Note 9 (SM-N960 or SM-N9600, SM-N9608) this big-screen smartphone was tipped to come as early as July 2018. That's several weeks earlier than the device was released last year – and a clear indication that Samsung is open to adjusting their schedule to make way for a new wave of devices.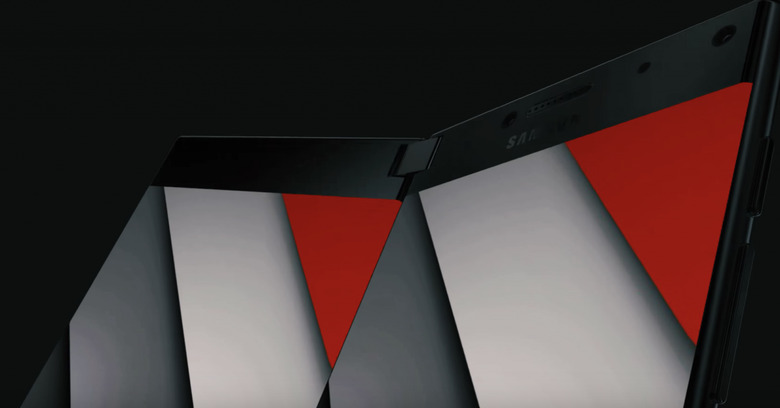 Instead of just two major smartphone releases in a year, Samsung may well be moving to three. Not three the same way we're expecting Apple to continue to release three – but three extremely different devices. One would be the Samsung Galaxy S, the next would be Samsung Galaxy Note, and the third would be Samsung Galaxy X.
It follows that Samsung would choose a Q1 reveal for the Galaxy S10, not unlike they've done over the past few years. At the same time, Mobile World Congress would be the perfect place to give a preview of the Galaxy X. MWC 2019 takes place from the 25th to the 28th of February, 2019.
I predict Samsung's MWC 2019 event will take place on February 24th, 2019. It's safe to assume that there, Samsung will reveal both the Samsung Galaxy S10 and the Galaxy S10 Plus. It's also probably a decent bet that Samsung will give a teaser for their Galaxy X foldable smart device.
Galaxy Predictions:
• Galaxy Note 9: Reveal July 2019, Release August
• Galaxy S10: Reveal February 24th, 2019, Release March 15th
• Galaxy S10 Plus: Reveal February 24th, 2019, Release March 15th
• Galaxy X: Reveal February 24th, 2019, Release March 30th
It would not be a shock to find Samsung releasing a Galaxy S10 and S10 around March 15th, 2019, then the Galaxy X a few weeks later. Much like Apple's iPhone X was revealed at the same time as the iPhone 8 and 8 Plus, Samsung will likely reveal all at once, then stagger the release.