Galaxy Note 9 leak specs out Samsung's surprising change of heart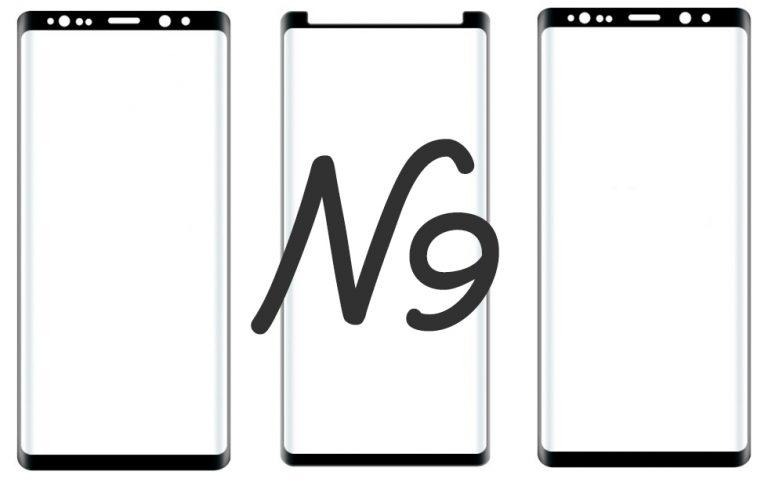 The Samsung Galaxy Note 9 had a leak today that made us consider Samsung's options for the Fall. There's little competition out in the wild for the Galaxy Note 9 right this minute – few mega-large smartphones, and even fewer with a built-in stylus. LG just made the Q Stylus, but still – that's on the mid-range tip and not meant to compete directly. Earlier this year rumor had the device rolling with a frontside fingerprint reader under the display – now it would appear that might not be a reality. At least, not like we imagined.
The Samsung Galaxy Note 9 will look largely like the Samsung Galaxy Note 8. This makes sense, since Samsung's Galaxy Note series remains in a category of its own and, again, without any direct competition. But what of the one-upping of Apple? Why not make a device that pulls in those users that buy devices for looks alone?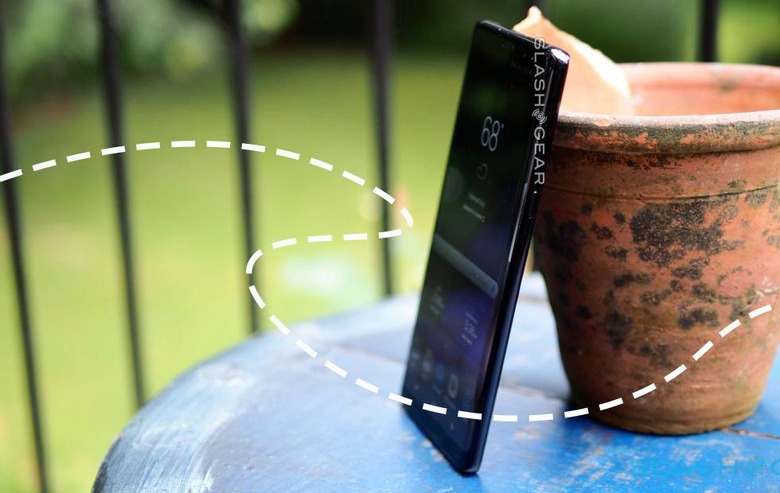 Samsung could create a device with an S Pen without a SIM card. Samsung could create a new Note tablet. Samsung could do so many different things to bring that S Pen functionality to the masses in a different device. But considerations aside, that does not appear to be the plan. Not this year, anyway.
SEE TOO: Galaxy Note 9: 5 reasons to skip it (if you can)
Earlier this year we heard a rumor – more than once, from different sources – that Samsung considered creating a sort of mid-range Note. This device would have a flat display – not unlike earlier Note devices – without cascading "Infinity Display" edges. This device would have specs very similar to the Note 8, and it'd have a price that reflected its not-quite-best features. But since rumors of this mythical beast appeared in the first couple months of this year, it would seem that any need for such a device dried up.
The Galaxy Note 9 Mini, or whatever it would've been called: that's not gonna happen. Images that leaked this morning suggest Samsung's going to stick with a single device. The Galaxy Note 9 will be an incremental update over the Galaxy Note 8, and it won't look particularly different. Don't fix what isn't broken.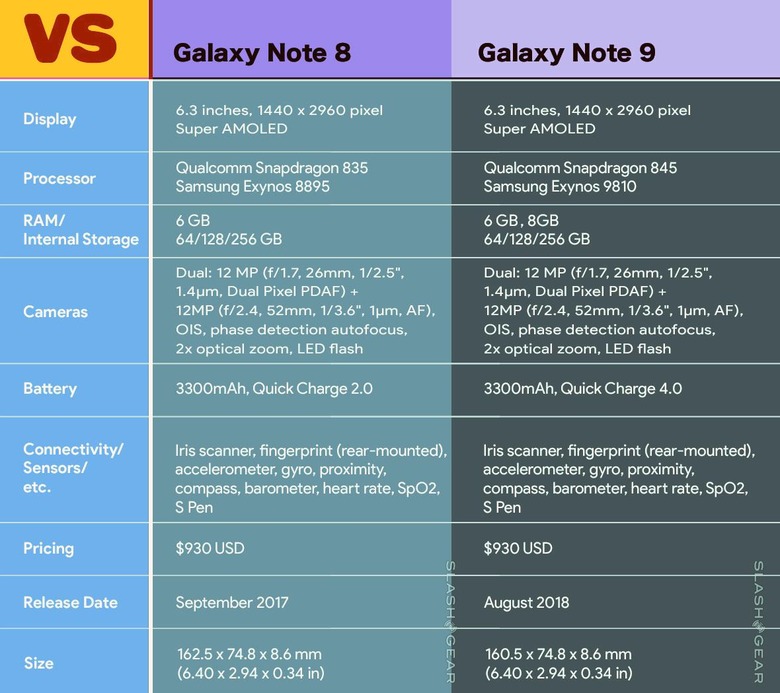 Above you'll see the latest set of specifications we've gathered and arranged according to tips, rumors, and educated guesses. The Galaxy Note 8 specs are accurate and final – the Galaxy Note 9 specs are unofficial. Not until Samsung itself releases the Galaxy Note 9 will we really, truly know what it holds within it. Today's leak further solidifies the idea that there will be no return to a frontside fingerprint reader (at least, not above the rim), and that we've got a display around the same size as last year. Similar, at least.
Meanwhile – one element under the rim that's probably going to have a significant change: the camera. The processor will be the newest in new Qualcomm and/or Exynos SoC, dependent on region, but the camera – that'll be different. Or so the latest set of rumors suggest.
The new camera will likely be similar to that of the Honor 10. That means two cameras with different-size megapixel capabilities, instead of both 12MP like last year. This new camera might FEEL similar, but it'll be far more capable than what came before. Those that zoom in – they'll see it happen big-time.
The Galaxy Note 9 is likely appearing in the first two weeks of August at a Samsung Unpacked event. The event will almost certainly happen in New York, and it'll be simulcast around the world. There MIGHT be a new wearable device released right alongside the Note 9, but we'll see!