Galaxy Note 8 preorders: 5 things to consider first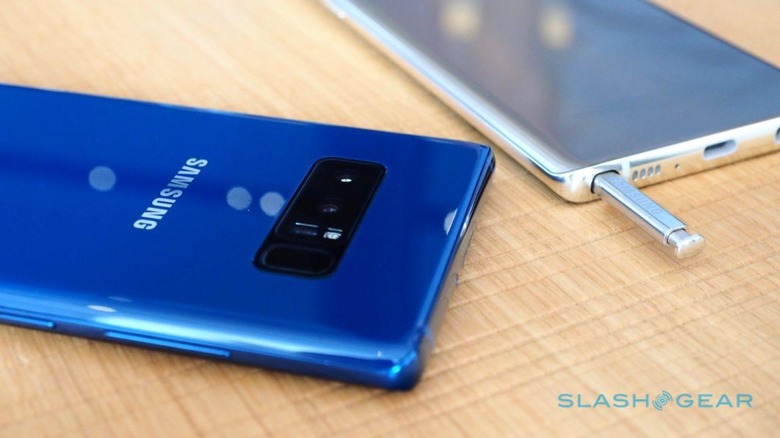 Samsung Galaxy Note 8 preorders start today, but there are a few things to bear in mind before you open your wallet. Samsung's new flagship has some serious talents – not least its shiny new dual-camera rig – but it has a serious price tag to match. Make the right choices, though, and you can be pocketing not only the Note 8 but a bunch of free accessories and more. Read on for five things you need to consider about buying the Note 8.
1. The carriers are hungry for your business
Anticipation was high for the Galaxy Note 8, but not just among consumers. Carriers know that a flagship launch is great for business, but with all of the major US networks offering the phone, each is trying to get an edge on its rivals and win your heart. That means there are some solid offers out there if you're not set on a single operator.
If you've got an old phone to trade-in, you can expect as much as 50-percent off the cost of the Note 8. Former Note 7 owners in the US who had to return beloved phone in can get up to $425 off the Note 8, when they trade in whatever they're currently using. Even if you don't see the deal you were hoping for, it never hurts to ask a customer services rep to see if they'll bend the rules in order to secure your business.
2. Pre-order buyers get an extra treat
Samsung and its carrier partners would love you to get in early with your Note 8 order. Sales actually kick off from today, August 24, even though the phablet won't begin shipping until September 15. That's also when it will begin appearing in stores.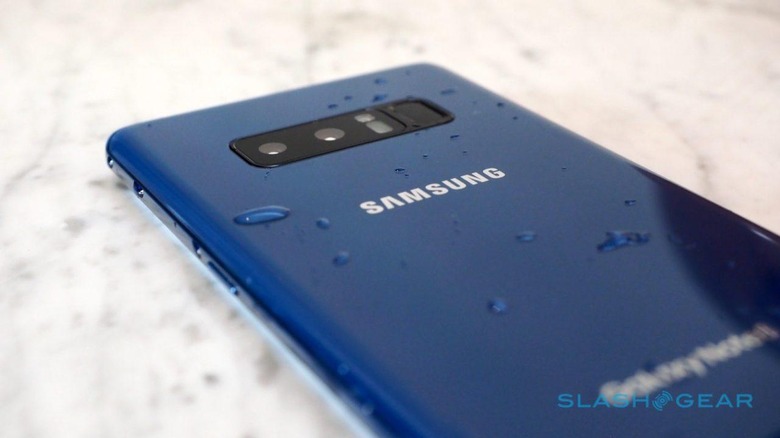 To sweeten the deal, Samsung has a couple of promotional bundles that pre-order buyers can choose between. On the one hand, you can have a free Gear 360 camera, which would usually set you back $229.99. Alternatively, if 360-degree photography isn't your thing, there's a "Galaxy Foundation" kit which includes a 128GB microSD card and a Fast Wireless Charging Convertible pad. Together, they'd usually set you back $189.98, Samsung says.
One thing which wasn't made totally clear, though, is that even if you don't pre-order you can still take advantage of the bundle deals – if, that is, you're reasonably fast. The promotion actually runs from today to September 24, 2017, which means even when the Note 8 turns up in stores you'll have nine days to pick a free bundle, too.
3. Samsung has an unlocked, SIM-free Note 8 from the start
If you're happy with your current carrier, or would rather drop in your choice of prepaid SIM, an unlocked, SIM-free phone is usually the most straightforward route. It's the device of choice if you travel internationally and want to use a local SIM, too, since most carrier-provided handsets are locked to their network until you've paid them off.
In previous years, Samsung's own SIM-free sales of unlocked Galaxy smartphones have lagged behind carrier availability. Sometimes its been several months before you could escape the network lock, in fact. Usefully for Note 8 buyers, though, pre-orders of the unlocked phablet direct from Samsung kick off from today, just like carrier devices, and they'll ship on September 15 too.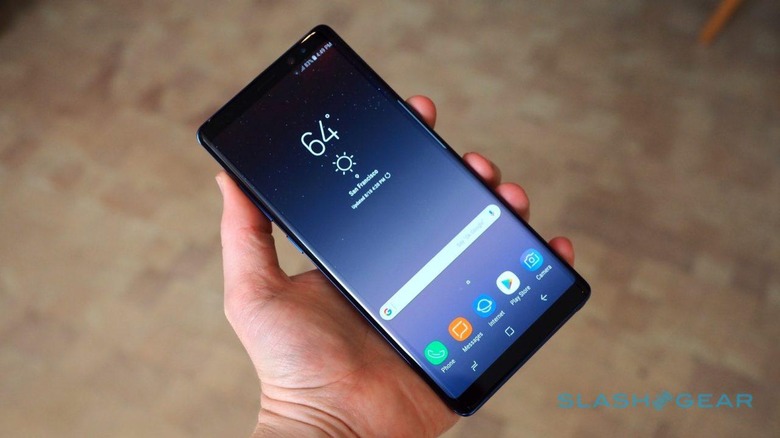 There's not even a price penalty involved – indeed, Samsung's unlocked Note 8 is actually undercutting some of the carrier's pricing. $929 gets you the Note 8 in either Midnight Black or Orchid Gray, and with the standard 64GB of storage. You even get to take advantage of the free accessory bundle promotion, too.
4. It's worth considering the Galaxy S8+ instead
So far so good, but stop for a minute: do you really need everything the Galaxy Note 8 has to offer? Samsung already has a very similar phone on the market, the Galaxy S8+ it launched just a few months back. That has almost the same screen size – 6.2-inches, rather than 6.3-inches – and mostly the same internal specifications.
Indeed, the differences between the Note 8 and the Galaxy S8+ are slight. If you want the S Pen, you should stick with your plan to buy the Note 8; similarly, if you really like the dual camera idea then the new Note is your only way to get that. All the same, if your goal is just a big-screen phone with great photographic abilities, the Galaxy S8+ is well worth considering instead.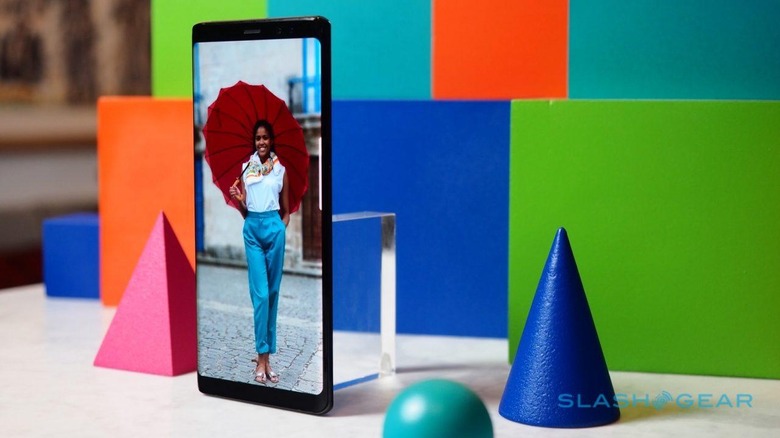 5. A better Note 8 deal might take just a little patience
I get it, you want the very best Note as soon as you can possibly have it. Stepping up the first day preorders open and getting your order in as soon as humanly possible is a good way to do that. Still, if you can temper your enthusiasm for being an early-adopter even just a little, you might find that you save yourself hundreds of dollars.
MORE Samsung Galaxy Note 8 hands-on
There's no denying the Galaxy Note 8 is an expensive smartphone. Even though it's unlikely to be alone in that, the hit on your wallet – whether in one lump sum upfront, or spread over a two year payment plan – is considerable. Happily, Samsung does have a track record of not waiting too long before it starts running promotions.
In the case of the Galaxy S8 and Galaxy S8+, those deals began only months into the phones being on the market. Whether you were looking to save a couple hundred dollars on a single S8, or pick up two S8+ at the same time for the price of one, there was a huge cash advantage to showing a modicum of restraint. There's no indication that the Note 8 will be any different.