Galaxy Note 7 Specs Leak From China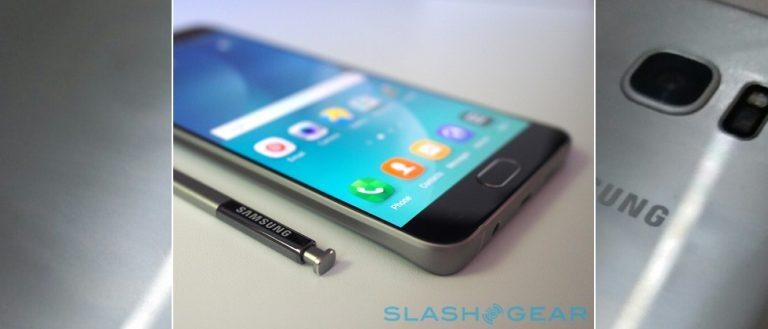 The next Samsung smartphone with an S Pen has appeared in a new set of specs leaked from microblogger "I Ice". This new set of specifications seems to confirm several of the more important details we'd been told in the past, like a 5.7-inch display with Super AMOLED technology. That same display is tipped to have 2K resolution (that's 2560 x 1800, like the Galaxy Note 5), and will come in two iterations – one with an Edge, one without.
This device will come in several iterations, actually, with another split coming depending on release country. Inside the United States we'll see a Qualcomm Snapdragon 821, we're told, while the Samsung Exynos 8893 is said to be rolling in on the European and/or Asia front. The Qualcomm Snapdragon 821 is tipped as the 2.3Ghz iteration, while the Exynos 8893 would be clocked at between 2.6 and 2.7GHz.
These processors will be utilizing 6GB of LPDDR4 RAM, this summarization of specs from China suggests, and a 4,000mAh battery will be keeping the Note 7 awake.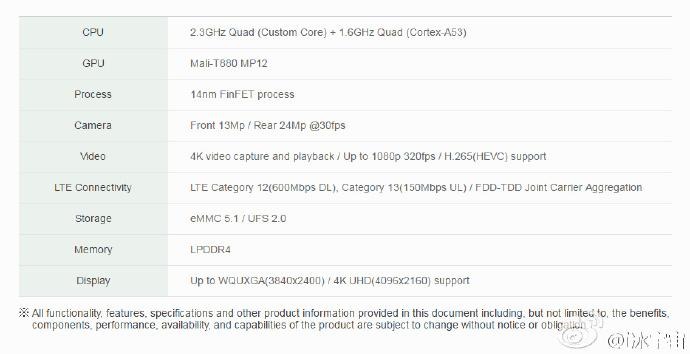 As long suspected, a USB-C port is tipped here – or USB Type-C if you prefer – as well as an IP68 rating for resistance to dust, wind, and water.
Up front there'll very likely be a 5-megapixel camera while around the back there'll be a 12-megapixel camera, the back having optical image stabilization, the front having an at-least decently-wide-angled lens for all the selfies you can handle.
Three different hefty-sized iterations of this device have been suggested here, 64GB, 128GB, and 256GB internal storage. That's in addition to whatever storage you add with this device's microSD card slot.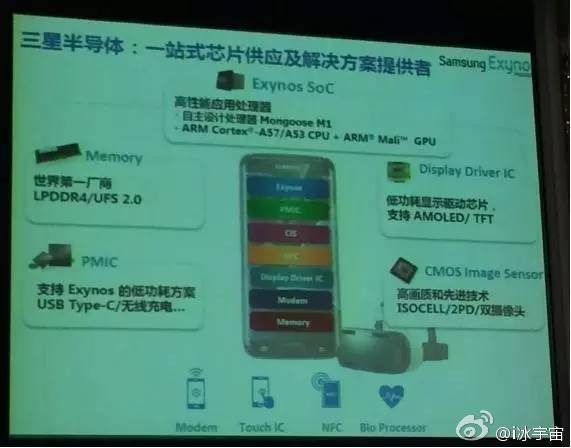 This device will almost certainly use the – or a very similar version of – the software we saw earlier today running on a Galaxy Note 5. This device doesn't yet have any mention of a "Force Touch"-like bit of hardware enhancement, but the software suggests that it may or may not – we shall see.
This is not the first Galaxy Note 7 leak we've seen, and it certainly wont be the last. Have a peek at our timeline of Galaxy Note 7 (and Galaxy Note 6, as it once was called) below to learn more!