Galaxy Note 7 shipments could double those of the Note 5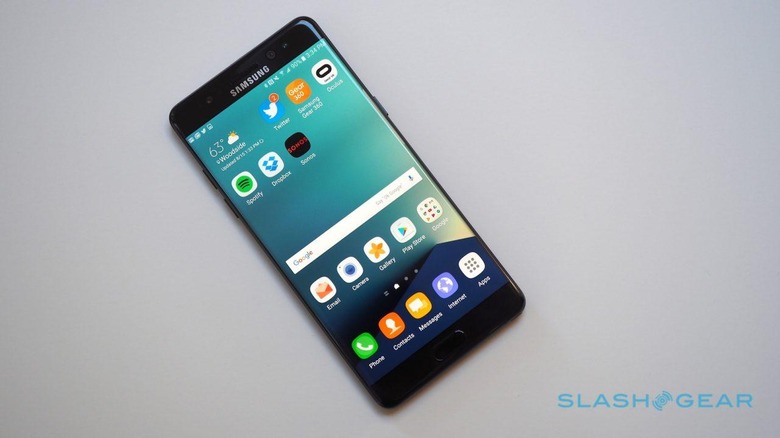 The Galaxy Note 7 is shaping up to be one of the best phones Samsung has ever released, and it seems the Korean company is planning on the phone making a pretty big splash. According to new reports, Samsung's monthly Note 7 shipments could eclipse those of the Note 5, coming in at as many as 3 million phones per month during the third quarter of this year.
That's nothing to stick your nose up at, especially considering that shipments of the Note 5 hovered around 1.6 million per month after its release. As reported by Chosun Biz and picked up by The Korean Herald, Samsung has been seeing a significant number of pre-orders for the new phone, and that surge in pre-orders could indicate that the Note 7 is heading for a record setting launch, potentially shipping 18 million units by the end of the year. Should that be the case, the Note 7 would have a better launch than any of its predecessors.
Such a large increase in planned shipments indicates that Samsung is expecting to do well with Android users, and indeed, the phone comes with a few features that make it stand out from the crowd. These include a curved display similar to the one found on the Galaxy S7 Edge and an iris scanner, which could end up changing the mobile security game.
In order to satisfy so many shipments, Samsung has been looking for a wide range of suppliers for these components, attempting to make sure it has the production to meet demand. If our review of the device is any indication, then we can expect the phone to be a hit with consumers. We'll get the chance to see just how well the phone performs soon, as the Galaxy Note 7 will be launching stateside on August 19.
SOURCE: The Korean Herald