Galaxy Note 7 may be biggest (Note) release ever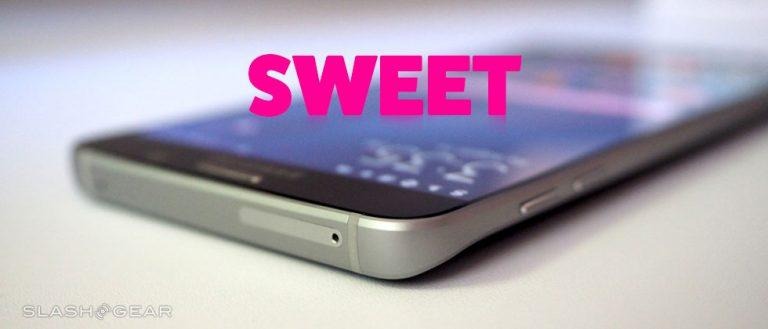 This Autumn it would appear that Samsung is keeping their full attention on the Galaxy Note 7 – and not just in the USA. While last year's release of the Galaxy Note 5 ended up being less-than-pleasing for certain members of the European Union (who didn't see a local release at all), this year Samsung's bringing heat to the Note for the whole world. Or so we're to understand. Sources suggest that instead of splitting attention between multiple devices, it'll be one phone, one release, worldwide.UPDATE: The Samsung Galaxy Note 6 will instead be called the Galaxy Note 7 – update your calendars for August 2nd! Have a peek at additional new details below!
According to a source speaking with Forbes this week, there was once a split release planned for this Autumn, but now Samsung's sights are set. One device. One Galaxy Note. No more plan for a Galaxy S7 Edge Plus – at least, not in the UK, and perhaps nowhere else in Europe.
The reason? A sort of negative response from the European markets in which the Samsung Galaxy S6 Edge Plus effectively replaced the release of a Galaxy Note 5. Now it may be that Samsung has decided to drop the Edge Plus entirely, opting instead to use all their resources to bring the full-powered Note 7 to the whole world.
One worldwide release, one time.
What's this got to do with the supposed Samsung Galaxy Note 7 Lite we've been hearing about?
Very little.
Samsung Galaxy Note 7
• 5.8-inch display, 2K (Quad HD)
• Qualcomm Snapdragon 823 processor
• 6GB of RAM
• USB-C – works with new GearVR headset, also release this Fall
In fact it may be that instead of the Galaxy Note 7 being released beside an Edge Plus, the company could just release a Galaxy Note 7, full-powered, and a Galaxy Note 7 Lite – with much of the same abilities and specifications as the Note 5 from last year.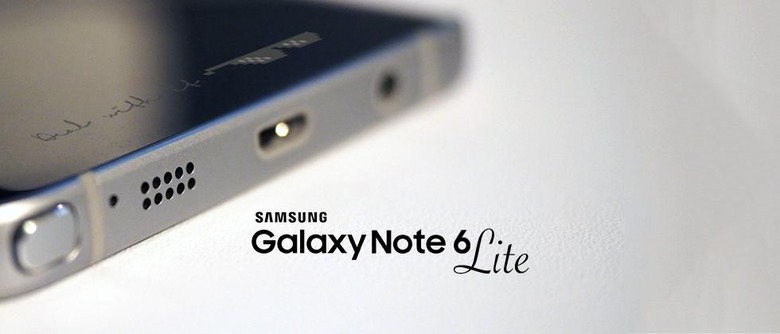 Samsung Galaxy Note 7 Lite
• 5.8-inch display, 1080p (Full HD)
• Qualcomm Snapdragon 820 processor
• 4GB of RAM
• Micro-USB B (what you're used to)
Including the Micro-USB B instead of C.
This would bring the Note 5, effectively, to the markets it was never released in in the first place, while also giving those same markets the option of the more advanced Note 7.
Have a peek at our timeline of Note 7 updates for more information on this release – sooner than later!