Galaxy Note 5's Gear VR will be a "full-on consumer" release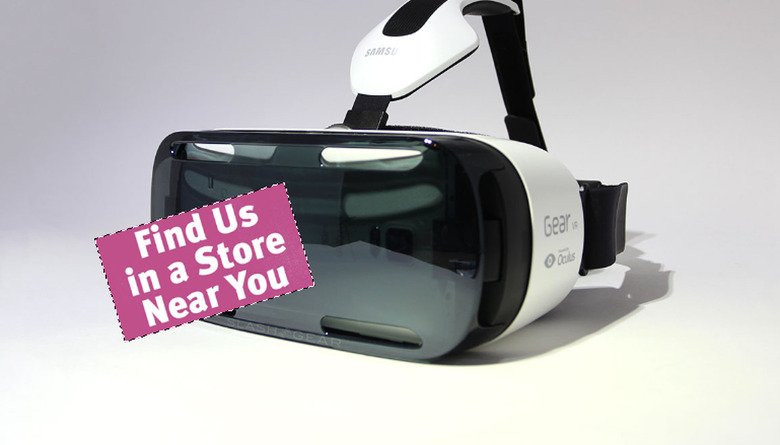 This week at GDC 2015, Oculus Rift's John Carmack suggested that the company would be going full-on consumer release within Samsung's next release cycle. This does not necessarily mean that Oculus Rift will be released inside Samsung's next release cycle, but that Samsung's next Gear VR would be released in a big way. That very likely means that the Samsung Galaxy Note 5 will have a Gear VR released right alongside the smartphone. So look to the Samsung Gear VR 2 – for Galaxy S6, revealed this week – to get an idea of where you're going later this year.
Carmack suggested that "Oculus is going big, full consumer with Samsung at the next Gear VR release." He also suggested that he was confident that Samsung's next release will help bridge the gap between the common user – any smartphone user – and the hardcore VR enthusiast.
The developer and co-founder of Id Software (now fully Oculus) also suggested there'd be new ties between the PC and the mobile VR headset environment. Not necessarily with games played on PC being mirrored on mobile headsets, but on dual-releases.
"If you're making a Gear VR product," said Carmack, "plan on developing it for PC, too. ... That just makes sense."
Does this mean that apps purchased from the Gear VR store will also be given to consumers on PC? Maybe a Steam Code sort of situation like NVIDIA GRID and the NVIDIA GRID store? We shall see!