Galaxy Note 5 and S6 edge+ T-Mobile release bumped up to tomorrow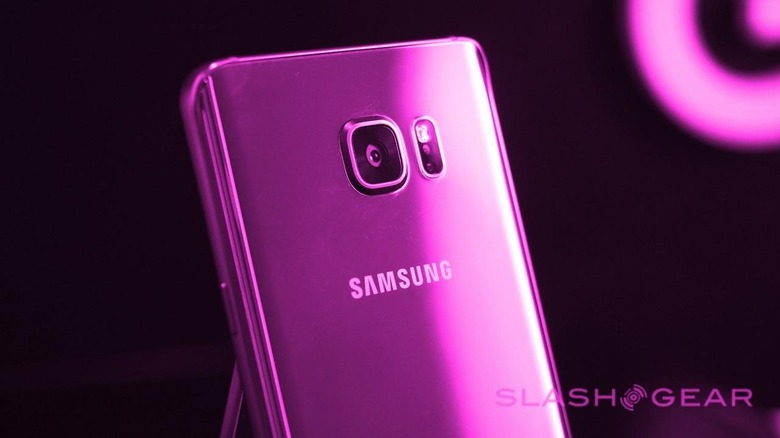 Apparently T-Mobile USA customers weren't super thrilled when they heard the news about preorders earlier today. Verizon customers are getting their Galaxy Note 5 and Galaxy S6 edge+ devices before T-Mobile customers, and they were jumping mad about it. As such, CEO John Legere decided to push up the launch of their own models of the device, making them available for general sale starting tomorrow. This means the device will be online only starting at 6AM PT through T-Mobile USA.
Legere went on to note that #JumpOnDemand customers will be able to switch their devices to the new Galaxy Note 5 as early as this Friday. This means that in-store availability of the Samsung Galaxy Note 5 and Galaxy S6 edge+ will be at T-Mobile USA stores across the nation in just a few days time.
From announcement to in-hand inside a week – not half bad for a massive launch like this one.

Have a peek at our hands-on with the Galaxy Note 5 and Galaxy S6 edge+ right this minute for more information on what owning one or the other will mean for your pocket. Have a peek at our pre-order and order information article for more on what owning these devices will mean for your pocketbook.
Stay tuned for our full Samsung Galaxy Note 5 and Samsung Galaxy S6 edge+ reviews, coming up soon!