Galaxy Note 5 shipping this afternoon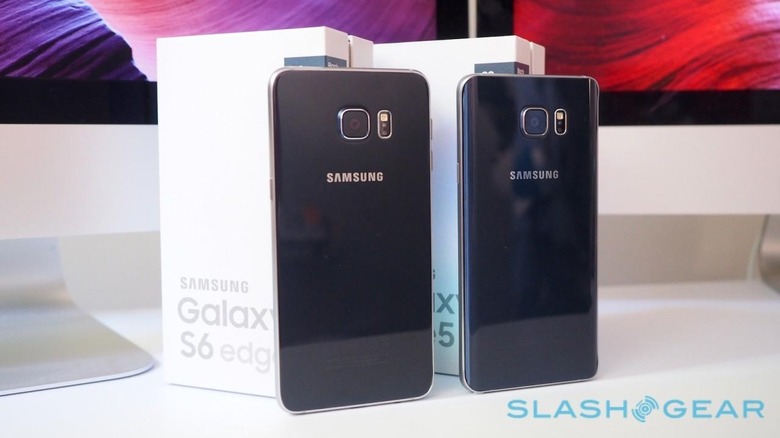 This morning Samsung Galaxy Note 5 preorders began to ship from multiple carriers. The first confirmation we've got on record here – sent in my a helpful citizen in Brooklyn – suggests that preorders for the Samsung Galaxy Note 5 with Verizon will be arriving as early as this afternoon. A second delivery was confirmed by a tipster in Chicago this afternoon with an estimated delivery set for 8PM (Central Time). The first shipments appear to have begun two days ago from shipment locations such as Memphis, Tennessee.
While the images you're seeing above and below come from our own unboxing this past weekend, similar or identical boxes will be used for shipments throughout the week from a variety of carriers. While in the past Samsung opted for Carrier-designed boxes for some devices, it would appear that we're fully inside the new era in which the brand chooses the design.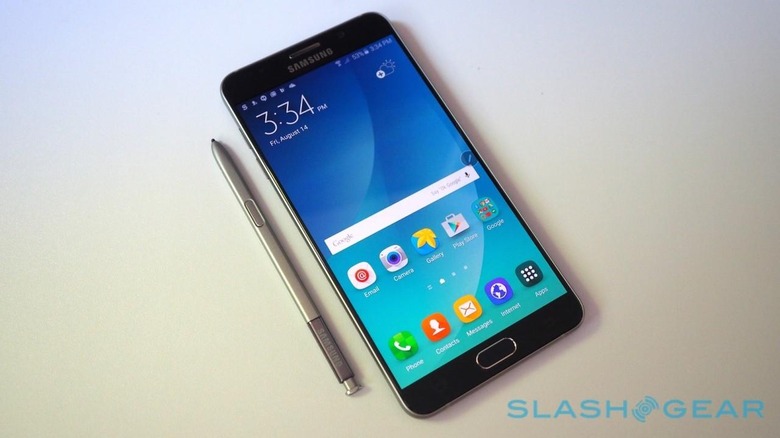 See more in our Galaxy Note 5/S6 edge+ unboxing gallery as well as our original Galaxy Note 5/S6 edge+ hands-on from last week!
At this time it does not appear that any preorders are being shipped by any carrier other than Verizon. Every tip we've received thus far has been about a shipment tied to Verizon preorder devices.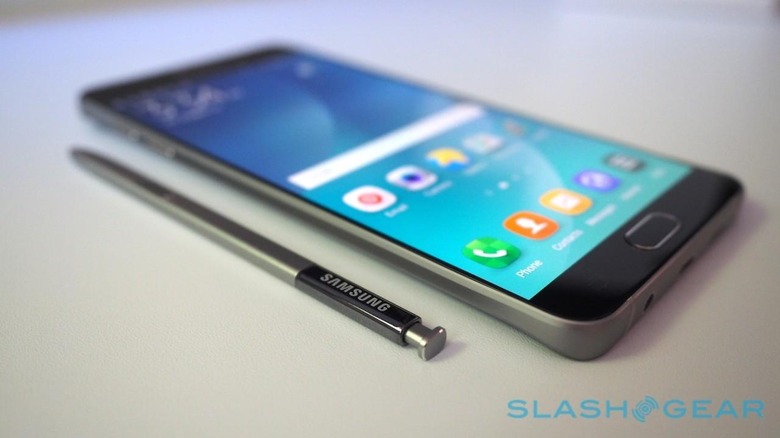 Update – it would appear that the Chicago shipment listed above is actually set for Wednesday, not tonight. But fear not! Shipments have been popping up across the United States for both the Galaxy Note 5 and the Samsung Galaxy S6 edge+ in preorder form all afternoon long. Stay tuned for our full review!
Thanks for the tips, Luke and Sarah!