Galaxy Note 10 Unpacked: What you should expect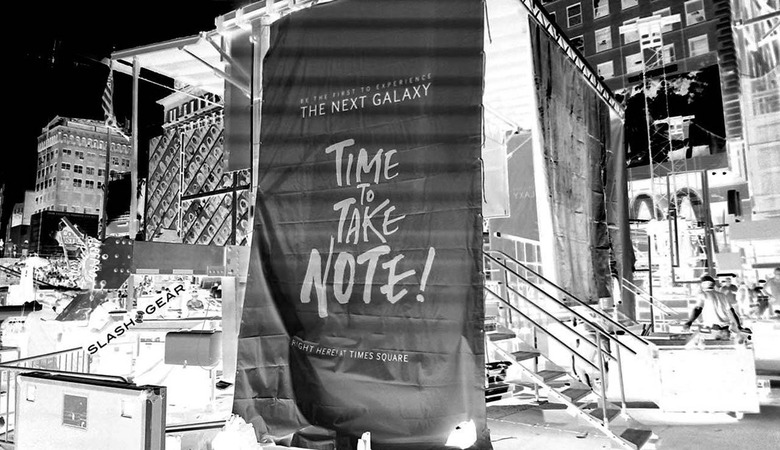 On August 7, 2019, a Samsung Unpacked event will play host to the new Samsung Galaxy Note 10 and Note 10+. You could also call it a Galaxy Note 10 Plus, or a 10 Pro, whatever you'd like – but chances are Samsung'll stick with the "+" symbol as they've done in the past. Today we're taking a final look at what you should expect will be revealed at the event with info based on rumors, tips, and the like. It's not official until Samsung says so on stage!
Galaxy Note 10 versions
There'll likely be two versions of the Samsung Galaxy Note 10, one a more "standard" version, the other a "plus." The way these are split, a Galaxy Note 9 user might need to look twice before deciding to go up or down. Compared to the Galaxy Note 9, the lesser of the two Note 10 models is not as traditional a next-gen device as each successive generation has been in the past.
There are also several potential downgrades to consider, Plus or not. It's far more likely now that the Galaxy Note 10+ will have a microSD card slot than it was when that article was first written.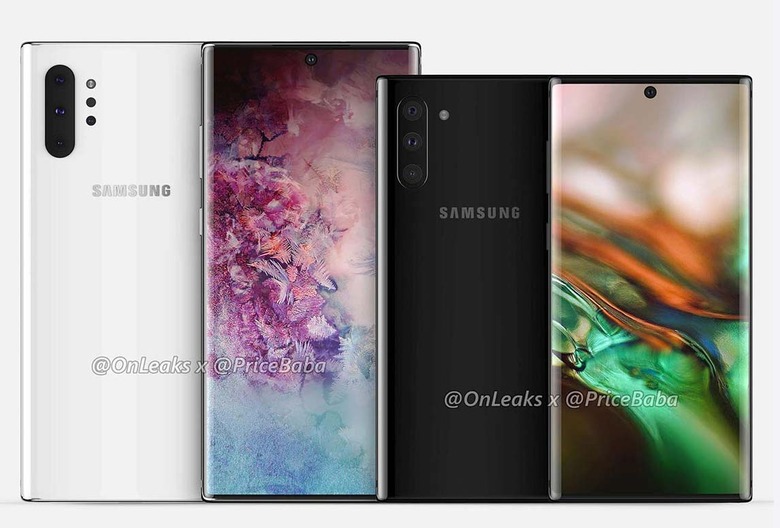 Galaxy Note 10 price
The Galaxy Note 10 will most likely have a starting price between $999-$1,100 USD. That unit will likely have an internal storage size of 128GB. If you'd like an expanded look at expected prices – and Verizon per-month prices, and etcetera, head over to our earlier Prices and details rundown.
Galaxy Note 10 screen size
Two versions of the Galaxy Note 10 will almost certainly appear at the event on August 7, 2019. The smaller of the two will have a 6.3-inch display, while the larger (plus) model will have a 6.75-inch display.
The Note 9 has a 6.4-inch display. This means that the smaller Note 10 will have a 0.1-inch smaller display than its predecessor. The Note 10+ will have a display that's 0.35-inches larger than its predecessor.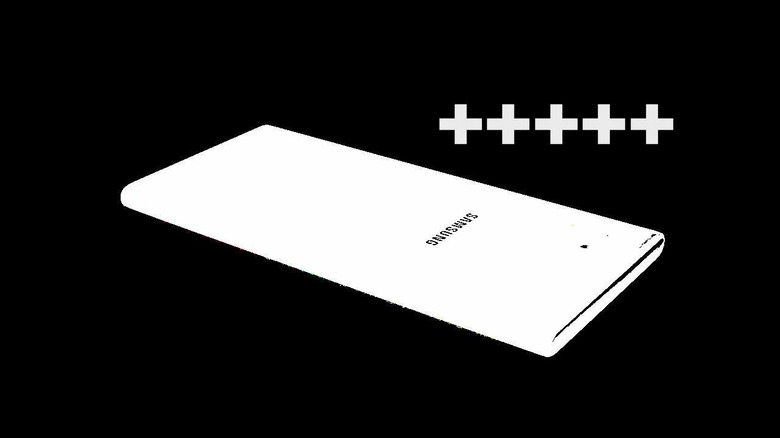 Galaxy Note 10 cameras
If you're talking about the Galaxy Note 10+, the cameras are quite likely almost identical to those delivered with the Galaxy S10 5G. The following list gives what we're expecting, based on rumors that've repeated over, and over again over the past several months.
Samsung Galaxy Note 10 Pro Backside Cameras:
• 12 MP, f/1.5-2.4, 26mm (wide), 1/2.55″, 1.4µm, Dual Pixel PDAF, OIS
• 12 MP, f/2.4, 52mm (telephoto), 1/3.6″, 1.0µm, AF, OIS, 2x optical zoom
• 16 MP, f/2.2, 12mm (ultrawide)
• TOF camera (Time of Flight, 3D sensor)
The Galaxy Note 10 is very similar to the Plus in its main camera modules. The non-Plus does NOT have a Time of Flight 3D sensor, thus missing out on the extra several features such a sensor can provide. Samsung has had surprisingly few leaks when it comes to the features this ToF sensor will provide, beyond the few given to the Galaxy S10 5G.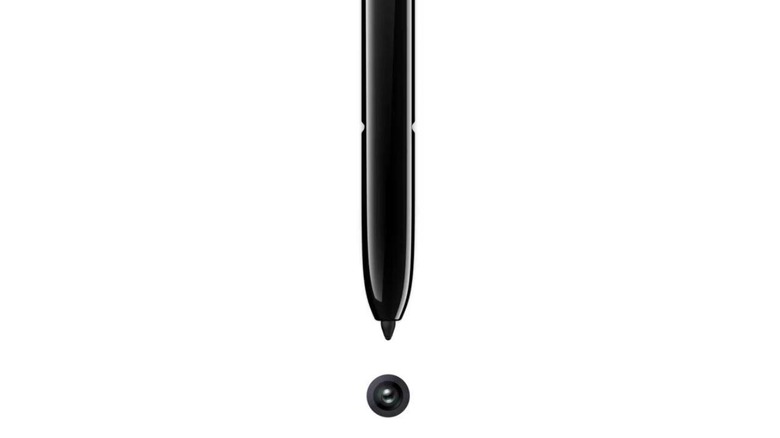 Galaxy Note 10 Release Date
The Samsung Galaxy Note 10 release date is August 23, 2019, according to rumors and precedent. The same is likely true of the Galaxy Note 10+ and the Galaxy Note 10+ 5G. These devices will all be revealed at the event on August 7, 2019, this week. For more information (on battery, size, other odd details) see the list of exploratory guides below!