Galaxy Note 10: iPhone feature killer at last?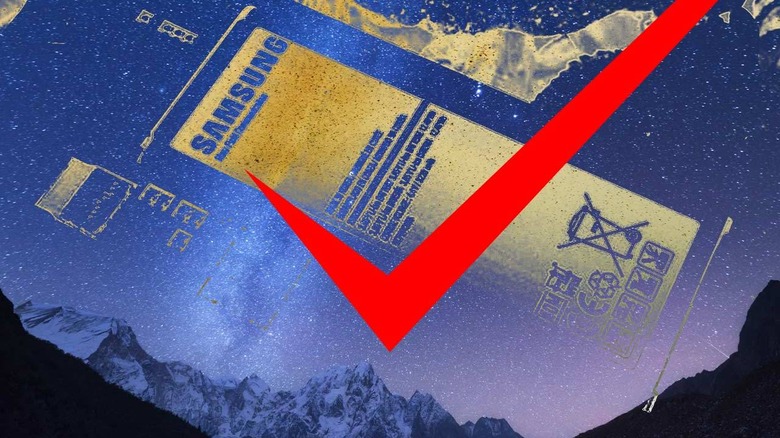 Samsung Galaxy Note 10 may push Samsung into a new age of universal market appreciation over the iPhone as new details leak points of power. Information we've gathered over the last few weeks paints a picture of a Galaxy Note 10 that's not to be ignored by any competing company – least of all Apple or Huawei. It would appear that our previous assumption about Samsung allowing caution to muffle innovation wasn't quite so intense as we expected!
If you'll look at our article recently about wild new features in the near future for Galaxy smartphones, you'll see some caution taken on the part of Samsung. But given what we know today, it would seem that we've got some "wild new features" after all.
The Samsung Galaxy Note 10 may have reignited concerns about battery-centered phone fires with rumors of this newest smartphone feature. It's just that hot. What we're looking at today is the possibility that Samsung would release their Galaxy Note 10 with a bigger battery AND the ability to charge said battery far faster than ever before.
With the Huawei Mate 20 Pro, Huawei brought about a powerful battery combination. They brought a Li-Po 4200mAh battery with fast charging at 40W. That's quoted at zero to 70% battery in just 30 minutes. Have a peek at our Huawei Mate 20 Pro Review to learn more about this phone.

The Huawei P20 Pro was released in November of 2018. They've already released their P30 Pro since then, and it, too, has 40W charging. Isn't it time Samsung had an upgrade? Back in November of last year, Huawei pitted its super-fast charging against the Galaxy Note 9 and iPhone Xs Max.
We need to take any company's own internal testing with a grain of salt, mind you. Huawei's suggestion was that in 30 minutes, iPhone Xs Max will have gone from zero to 540mAh. Note 9 will have gone to 1400mAh in 30 minutes, according to Huawei, and the Mate 20 Pro's battery will be at 2940mAh.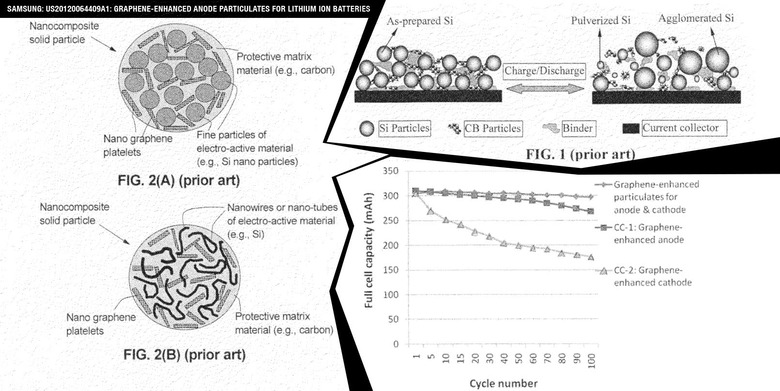 Now imagine Samsung's got their ducks in a row with their already-patented graphene battery tech. Charging five times faster than conventional Li-Ion batteries.
If there's one single feature about smartphones on which everyone can agree they want, it's battery life. If Samsung suddenly releases a phone with a battery that can charge FIVE TIMES as fast as any other phone, we'll see quite a few eyes turn toward the big S. Turn toward the timeline below, first – and we'll get there when the time is right.