Galaxy Note 10 super fast charging could reignite concerns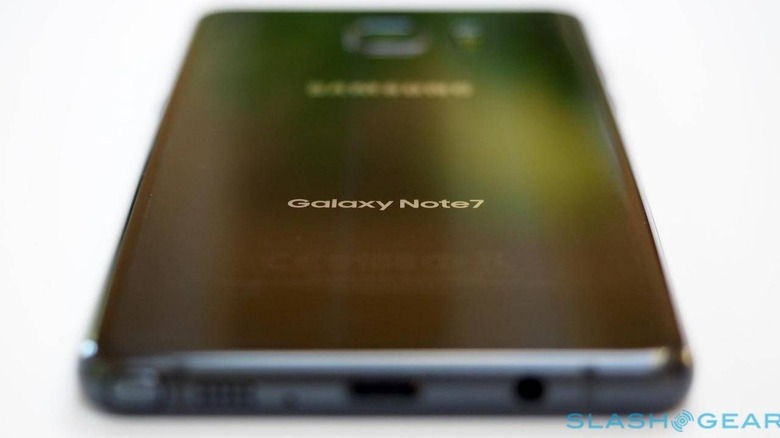 2019 could be remembered as the year Samsung pulled out all the stops in an attempt to innovate, even when that meant taking very big risks. The Galaxy Fold has turned into a PR nightmare and the ultrasonic fingerprint sensor and 5G features on the Galaxy S10 line are proving to be a bit problematic. While it seems that the Galaxy Note 10 will be less controversial, or less exciting if you see it that way, one rumored feature could call back memories and traumas of the 2016 fiasco that almost ruined the company.
The Galaxy Note 7 was expected to be a hot seller but few expected it to be literal. The late 2016 flagship spontaneously combusted left and right and it was ultimately traced back to manufacturing flaws in Samsung's new batteries. Since then, the company trod lightly in matters concerning batteries to assure customers it isn't throwing caution to the wind.
Samsung may have decided that three years is enough time to forget all of that. Tips and leaks are now claiming that the Galaxy Note 10 won't disappoint customers in terms of battery life, both in terms of capacity and charging. The latter will apparently be thanks to a new 50-watt charging technology.
Fast charging is nothing new, of course, but some companies are trying to push the limits of the technology. OPPO's SuperVOOC and OnePlus's DASH Charging are just two of the current ones used in the market. While Samsung isn't going insane like Xiaomi's 100W prototype, it is rumored to use a 50W fast charging feature for the Galaxy Note 10.
That in itself should be a huge win for Samsung and Galaxy Note fans, but it will be hard to erase the stigma that the Galaxy Note 7 left barely three years ago. Fast charging naturally results in more heat and, if Samsung isn't careful, it could be repeating history.