Galaxy Note 10 5G at release: Now pretty much a lock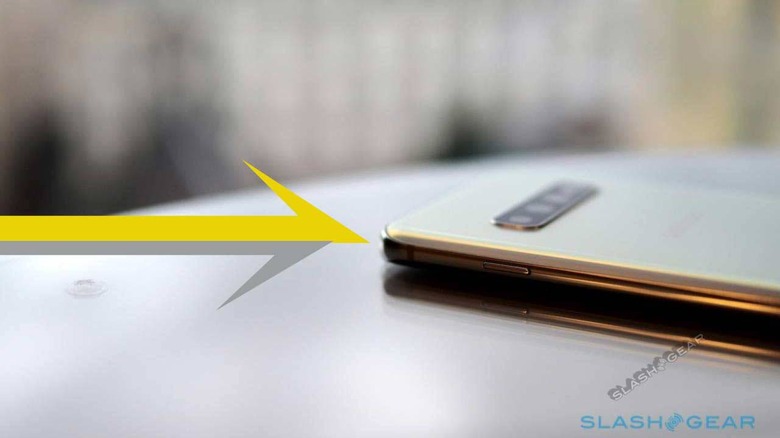 The 5G version of the Samsung Galaxy Note 10 is pretty much a given now, what with all the evidence earlier this year and the codes retrieved last night. What we were told earlier this year – by anonymous sources familiar with the matter who wished to remain anonymous – was that the Galaxy Note 10 was the device to wait for. Instead of waiting a short time for the top-cost Galaxy S10 5G (not released just yet), it'll be the far better plan to wait for the far more capable Galaxy Note 10.
It should be obvious that waiting a longer time to buy a phone will likely result in a device with more advanced technology under the hood. But we're at a turning point. We're at that point on the roller coaster where we're about to start going fast – very, very fast.
If you're the sort of person who likes to go fast and wants to try all new tech as SOON as its released, the 5G Galaxy S10 might be the best bet for your desires. If you'd rather wait just a tiny bit longer and get a 5G network that's pretty much at the point where it's usable by the average person, the Galaxy Note 10 is going to be best.
The tip earlier this year was that the release of 5G connectivity and hardware would line up well with the launch of the Galaxy Note 10. It'll happen before the Galaxy Note 10 is out, and so it'll only make sense to release the Galaxy Note 10 with 5G right out the gate.
This was reconfirmed by some codes retrieved by Mishaal Rahman over at XDA Developers. He took a peek at the kernel source for the Galaxy S10 and found the codename DaVinci. That codename corresponds with the Galaxy Note 10.
The Galaxy Note 10's codename is attached to the term 5G, and does not appear in the same code arena without said 5G nomenclature. This model appears to be launching with a Samsung Exynos 9820 SoC with an Exynos 5100 5G modem onboard. There may be another separate name in the kernel source – in a later update – with a Qualcomm chipset, but we've yet to see it live.
Have a peek at our full Samsung Galaxy S10 review to see what this next-gen smartphone is all about. Stay tuned for more early information on the Samsung Galaxy Note 10 over the next few weeks and months!