Galaxy Nexus UK carriers confirmed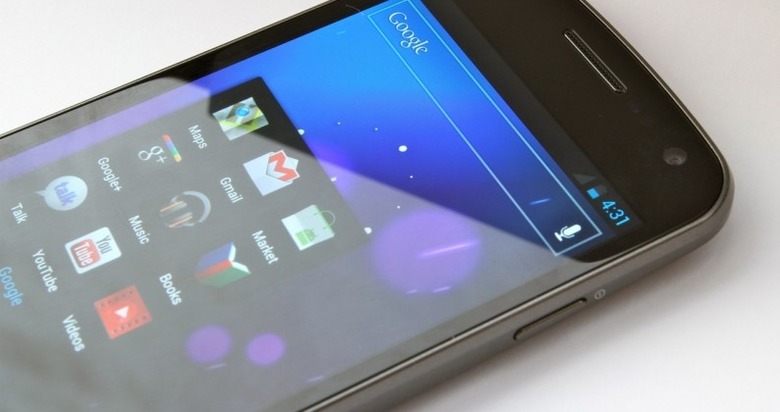 Samsung's Galaxy Nexus is only – officially, anyway – a few hours old, but already carriers and retailers are queuing up to offer the Android 4.0 Ice Cream Sandwich smartphone. In the UK, carriers Vodafone and Three have both confirmed that they'll be offering the HSPA+ version of the Galaxy Nexus when it begins to go on sale from next month.
There's no word from the other carriers – O2, Orange and T-Mobile UK – at this stage, though that could change as the UK wakes up later today. Still, if you want the Galaxy Nexus on a different network, retailer Phones 4U has confirmed it will be offering the handset as well.
In the US, of course, Verizon is confirmed to be offering the LTE version of the Galaxy Nexus, for even higher potential data speeds. Not much use in the UK, though, where LTE is yet to land.
The new Nexus has a 4.65-inch 1280 x 720 touchscreen, dual-core 1.2GHz processor and 1080p HD capable 5-megapixel camera, all in a "Contour" curved chassis. Check out our hands-on with the Galaxy Nexus for all the details.