Galaxy Nexus gets priced SIM-free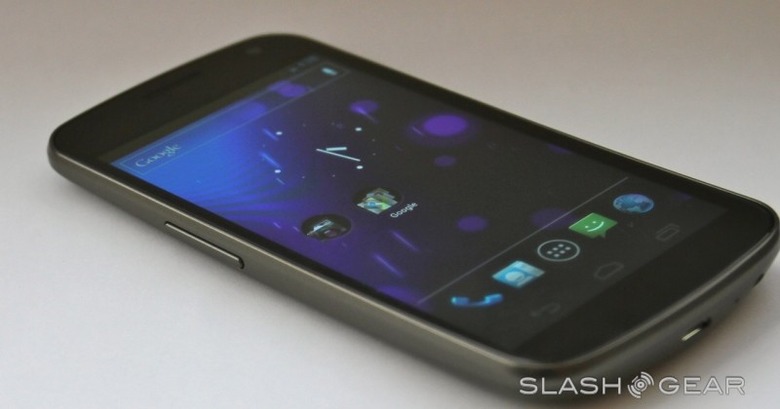 The Samsung Galaxy Nexus has been priced, with one UK retailer claiming the smartphone will cost £429 pre-tax ($680) for the 16GB model. According to Clove, the first stock of the new Ice Cream Sandwich smartphone is expected in the UK in early November; however, the company also says that the 32GB version of the handset currently isn't scheduled to go on sale in the country.
That could present a storage issue, since the Galaxy Nexus doesn't have a memory card slot for expanding the internal storage, just like the Nexus S before it. There's no microSD support, meaning users are limited to the capacity built into the phone.
In the US, the Galaxy Nexus is expected to launch – complete with 4G LTE – on Verizon, though the carrier is yet to confirm a release date or a price. However, we're expecting something in the region of $199.99 to $299.99 with a new, two-year agreement, given price and positioning of other LTE devices on the carrier.
More on the Galaxy Nexus in our full hands-on; don't forget to let us know if you're planning on picking one up in the SlashGear poll!
[poll id="22"]