Fuze battery case for iPhone 7 includes a headphone jack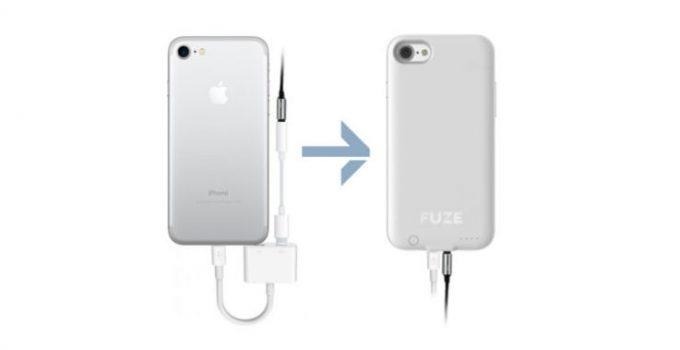 If you still haven't gotten over the fact that Apple "courageously" killed the 3.5mm headphone jack on the iPhone 7 and 7 Plus, or if the idea of using a dongle to be able to charge and use headphones at the same time is your personal form of hell, then a new third-party phone case might have just what you're looking for. The makers of the Fuze Case have just launched an Indiegogo campaign for a solution that not only features a larger battery, but a built-in headphone jack as well.
The Fuze Case works similarly to Apple's own iPhone battery case, protecting the phone while also plugging into the device's Lightning port. This allows it to add an extra 2,400mAh of battery life to the iPhone 7 and 3,600mAh to the 7 Plus, but it goes a step farther than Apple's official offering.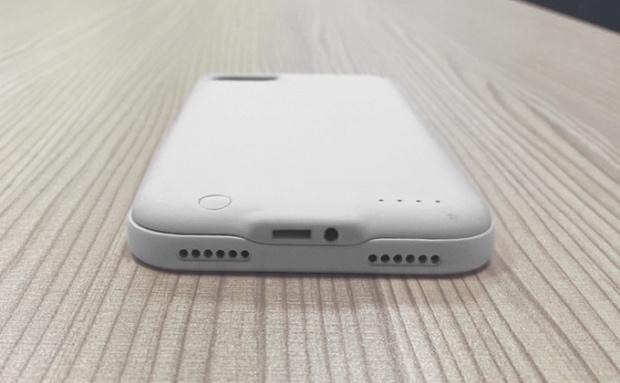 The case basically incorporates the Lightning to 3.5mm adapter that's included with every iPhone 7, offering a headphone jack next to the charing port on the bottom — just like the iPhones of previous years. This solutions promises headphones use "no dongles, no adapters, no problems," the project writes.
"Fuze restores 3.5mm audio jack for iPhone 7 and 7 Plus. It delivers a doubled battery life as well as scratch and shock protection, all while maintaining the iPhone's compact profile. We need your help to bring back the jack. When you purchase Fuze, you purchase the freedom of choice."
The Indiegogo page says the Fuze Case is made out of TPU and ABS plastics, only adds about 5mm to the thickness of the iPhone 7, and will be available in five colors: white, black, gold, rose gold, and blue. Also note that the Fuze Case has a much more pleasing profile that Apple's own Lightning battery case, with no sign of a "hump" that the latter was criticized for when it debuted last year.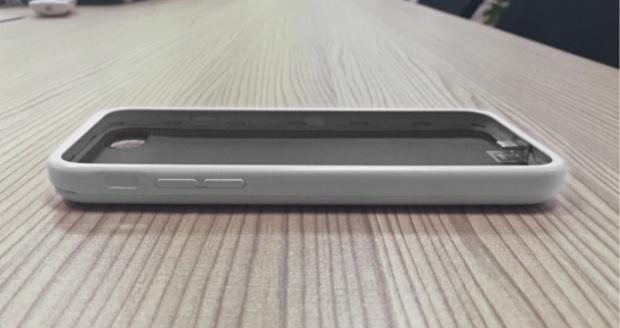 Early backers will be able to buy a Fuze Case for $49, but that price will soon rise to $59 as more people place orders. The case is expected to start shipping in December and will eventually be sold at retail for $69. Just note that the accessory does not have the same water resistance as the iPhone 7, so if you get one, make sure to keep your device from getting wet.
SOURCE Indiegogo