Future Moto Z users: Beware free storage from Google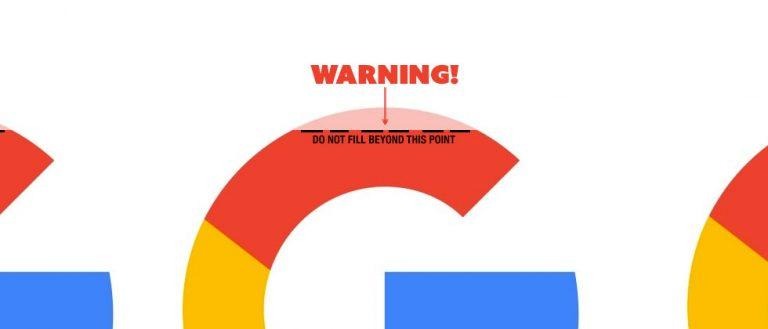 Moto Z Droid Edition's free 2-year Original Quality Google Photos storage should come with a more apparent disclaimer. As we've spoken of on more than one occasion before, no free cloud storage-based gift is ever really free. There's always a reason why you'll want to take a second glance at what happens when your temporary free storage has expired. In this case, it has to do with Gmail, believe it or not.
This week (the week of June 9th, 2016) it's become apparent that Lenovo and Motorola will be rolling out a bit of a bonus with the Moto Z Droid Edition with Verizon – two years of free Original Quality Google Photos Storage – unlimited quantities of data. What a great deal, you might be saying. That'll be awesome to be able to store every single photo I own on the internet, available then for intelligent search and availability anywhere I have an internet connection.
Yes, it does indeed seem like a good opportunity, being able to store as much data as you like on the internet with Google. But as all good things must end, so too will you be caught unaware in 24 months.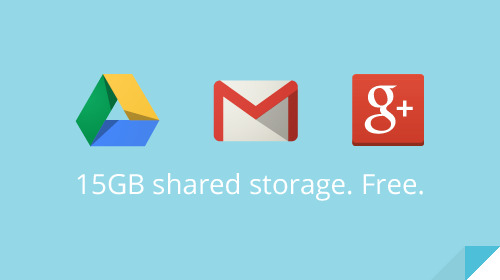 Should you surpass the most basic 15GB of storage you get from Google for free, the following sequence of events will unfold for you:
1. Google will send you an email warning you that your 2-years of infinite Original Quality Google Photos Storage is coming to an end.
2. If you do not pay for more storage, Google will begin to notify you of your impending doom with the following message pasted above your Gmail inbox:
"You're out of storage space and will soon be unable to send or receive emails until you free up space or purchase additional storage."
3. Should the date approach without you either emptying your Google Photos or making adequate room with Google Drive or (far less likely) Gmail, you'll be stoppered up real quick. Gmail will not send or receive emails, you'll be unable to upload files to Google Drive, and you'll be unable to upload photos to Google Photos at original quality.
It's also possible – though we've been unable to verify this as yet – that Google will convert the photos you've already uploaded Original Quality to Google Photos to their "High Quality" versions. This isn't the end of the world – their High Quality is really, really nice, but it's still not the same.
The above possibility comes re: one of the emails you'll receive in step 1 of this sequence of events, containing the following: Photos uses Google Drive to store your photos & videos. Without additional storage: • Photos backs up your items at high quality. • You can't save files to Drive."
Thusly, keep the following in mind:
Having infinite storage for 2-years is great, but you'll want to decide well before that time is up whether or not you'll want to pay for said storage in the future OR download everything you'd already saved.