FunTwist Fiono 330 Ion-Based Nettop Gets Video Unboxing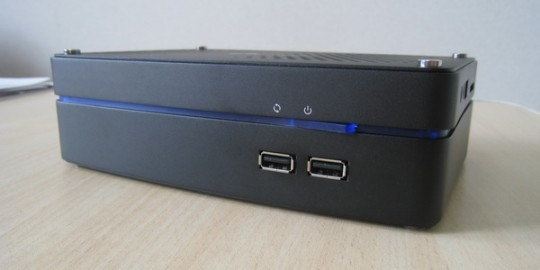 FunTwist isn't a name we're particularly used to hearing, but the company's latest nettop – the Fiono 330 – shares the exclusivity of being one of the few such desktops with NVIDIA's Ion chipset inside.  Quietly released in Japan last month, Netbooked picked up the compact PC and delivered a video unboxing which you can see after the cut.
Video unboxing after the cut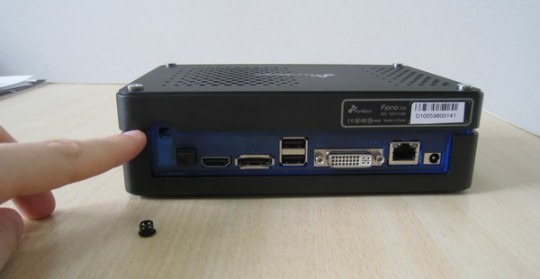 Interestingly, FunTwist haven't limited the connectivity on the Mac mini lookalike to just the front and rear panels, with one side also having a number of ports together with a multi-format card reader.  The dual-core Atom 330 processor leaves us hopeful of performance, too; our own review of the ASRock ION-330 proved that the combination of the 330 and Ion can add up to a very capable machine.
FunTwist offer the Fiono 330 as either a barebones machine (without RAM, hard-drive, WiFi or OS) or in various preconfigured forms, but in its almost-empty state it's on sale in Japan for around half what you'd pay for an ASUS Eee PC 1005HA.  There, it's 25,000 yen ($280) while FunTwist also offer it in Canada for CA$300 ($273); no US availability as yet, but the company is apparently "looking into it".