Full screen video iAds coming to iPhone and iPad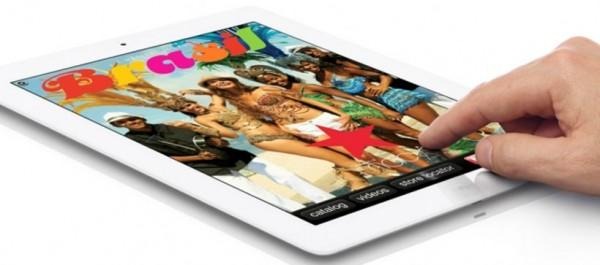 I think we can all agree that we don't much like ads on our mobile devices. Most of us just want to get to the content we are interested in without being asked to buy something. Apple introduced its iAd platform back in 2010.
Apple is now getting set to roll out new full-screen video ads to mobile devices that are said to look a lot like commercials we see on TV. Apple's new full-screen video ads are tipped to be coming this year within iPhone and iPad apps according to sources who claim to be familiar with Apple's plans.
If true, this will be a notable departure from the way video ads work right now. Video ads are out there right now, but before they play the user has to click on a mobile banner. Apple reportedly calls the video ads interstitials suggesting that they may interrupt the user as they are doing something in an app.
It's hard to imagine app users being willing to be interrupted by ads, odds are the ads will play during transitions. That will still bother many, if you have to sit through a full commercial between levels loading in a game I wouldn't play that game for long. No official details on how the ads will be sold or what they will cost are available. Speculation suggests that they might be sold through the ad exchange launched a few weeks ago.
SOURCE: Adage