Fujitsu U820 UMPC Appears On US Support Site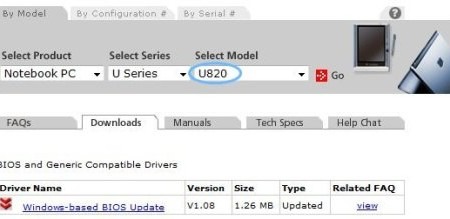 It's been almost two months since Fujitsu's U820 UMPC (aka U2010) cleared the FCC, and it's still yet to show up for sale in the US.  Now at least a small sign of the compact touchscreen convertible has turned up, in the support section of Fujitsu's US site.
The U820 is referred to as an option in the drop-down model selection list, and there's already a BIOS update – dated July 31st – available for it.  The other links seen in the screenshot take you to the U810 page, so no new information there.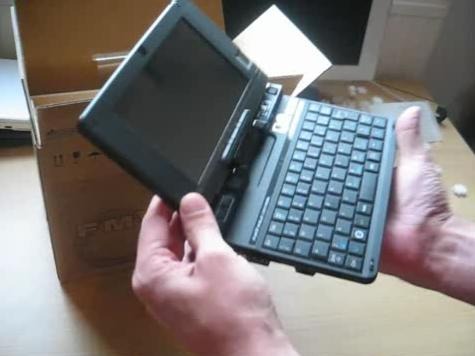 The general specs of the U820 are believed to be an Intel Atom 1.6GHz processor, 5.6-inch WXGA 1280 x 800 touchscreen and of course a QWERTY keyboard.  Other details – such as storage, use of hard-drive or SSD, RAM amount and wireless options – vary according to country, and there's no telling what Fujitsu USA will decide to put on offer.
[via Pocketables]