Fujitsu Siemens Puma-powered Multimedia & Ultraportable notebooks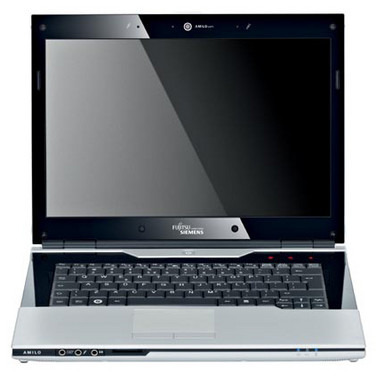 Fujitsu Siemens have unveiled two new notebooks powered by AMD's Puma platform, the Amilo Sa 3650 a 13.3-inch ultraportable and the Amilo Xa 3530 a 17-inch multimedia desktop-replacement.  Both feature AMD's Turion X2 Ultra processor, eSATA, Bluetooth 2.1 and a glossy-finish BrilliantView display.  They also have water-resistant keyboards and an 'underclock' button that slows the CPU and graphics processing to improve battery life.

The Amilo Sa 3650 weighs 2.4kg and uses the M780G chipset's integrated ATI Radeon HD 3200 graphics.  However, Fujitsu Siemens are offering the Amilo GraphicBooster, a branded version of AMD's ATI XGP high-definition capable external graphics system, for those who want to use it for graphics-intensive applications.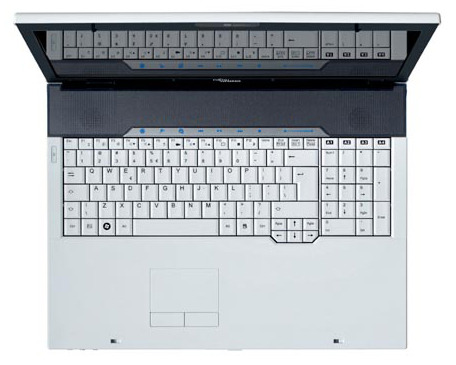 Meanwhile, the Amilo Xa 3530 comes fitted with an ATI Mobility Radeon HD 3650 with 512MB RAM, which is switchable with the onboard ATI Radeon HD 3200 graphics to save power. It's another implementation of ATI Hybrid CrossFireX. There's also an integrated digital TV tuner, optional Blu-ray drive, and 720p-capable WXGA+ 1440 x 900 display (and an HDMI port for outputting full 1080p HD). Storage is up to 640GB courtesy of a dual 5,400rpm RAID array.
No word on release date or pricing as yet.