FTC drafts hardcore litigator for Google antitrust grilling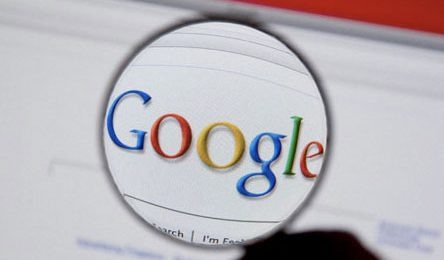 Google faces an intense courtroom grilling over antitrust allegations, with the FTC retaining a notorious litigator in what observers say marks a "watershed moment" for online privacy regulation. The Federal Trade Commission turned to former Justice Department prosecutor Beth A. Wilkinson, famed in legal circles for her lead role convicting Oklahoma City bomber Timothy McVeigh, the NYTimes reports, with suggestions that the Google case could have implications on a par with the Microsoft antitrust decisions of the 1990s.
The FTC argues that a decision on whether to take the investigation into whether Google has behaved anti-competitively into the courtroom hasn't been made yet; however, simply retaining Wilkinson is enough for some to predict dark days for the search giant ahead. External litigators have only been called upon by the FTC twice in the past ten years.
"It's a watershed moment when you hire someone like this," former FTC official David Wales told the newspaper. "This shows Google that if it doesn't give you the remedy you want, you're going to litigate."
As well as the McVeigh case, Wilkinson has a track record of success in major cases. "Technology is transforming our society," she said in an interview, "it affects people at every level. As a mother, I see it with my kids. As a professional, I see it affecting our work. And in society, it impacts privacy, competition, our interactions with other people – just about everything."
Her work at the FTC will begin, part-time, on Monday next week. "Working on the investigation will be a great challenge" Wilkinson concluded, "I don't underestimate Google."
Google faces allegations that it manipulated search results so as to prioritize its own services above those of rival firms, taking advantage of its dominance in the search engine marketplace. The FTC has already questioned Apple and others, including smaller companies such as Yelp, while a parallel investigation by the European Commission is also ongoing.
For its part, Google maintains that web users can access alternative services at the click of a link, and argues that rather than behaving anti-competitively was in fact refining its offering so as to deliver a better experience. The company declined to comment on Wilkinson's involvement in the investigation.