Fresh Nexus 4 stock due in UK Play store at 5pm GMT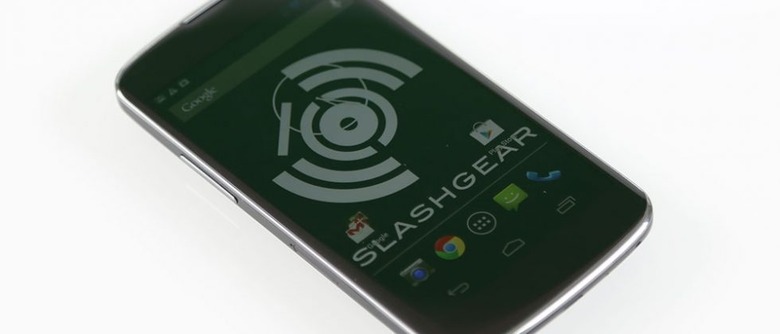 Google has promised fresh Nexus 4 stock for the UK from 5pm local time today, though supplies of the Android 4.2 handset are expected to go fast. The official Google smartphone will be put on sale through the Play store in just a few hours time, according to an email sent to would-be buyers in the UK who had registered for availability details, priced from £239 SIM-free and unlocked.
Sales of the Nexus 4 began in the UK on November 13, but supplies were exhausted within around thirty minutes time. More frustrating was the general unresponsiveness of the Play store itself, with Google seemingly unprepared for the amount of interest in the new phone.
Users complained of payment processes that would not work properly, baskets that would inadvertently empty with no warning, and sluggish responsiveness in general. The fiasco was then repeated when US sales of the Nexus 4 began.
Thus followed several weeks of no availability, barring more expensive carrier-subsidized deals. Some new stock appeared in the US Play store in late November, but again quickly sold out, and the next estimated shipping date slipped into 2013.
So, if you want to bag a Nexus 4 in the UK before Christmas, it's probably worth crossing your fingers while you click refresh on the Play store. Find out more on the Nexus 4 in our full review.