French law allows websites to be blocked sans court order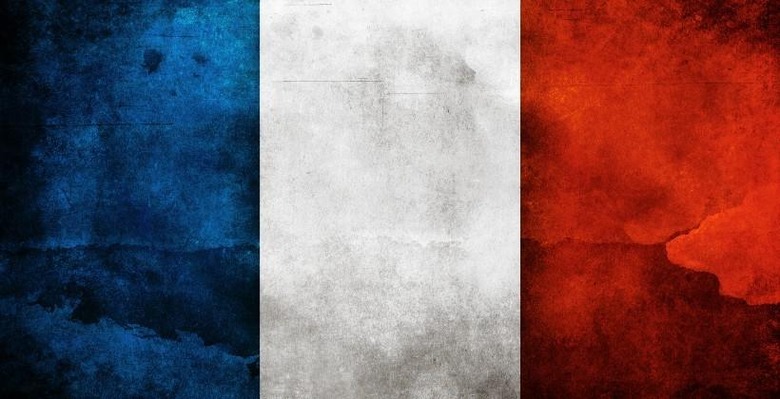 France is cracking down against extremists and child abusers, and as part of it the nation has unveiled a new law that gives its law enforcement's cybercrime general directorate the power to order an ISP to block a website sans a court order. The ISPs will have 24 hours to obey the request, and will be reimbursed for whatever costs this could result in. Likewise, the ISPs will also be able to appeal the decision if they feel it was an inappropriate order, something that may or may not be honored depending on the specific circumstances.
The law will allow for websites that promote child abuse and terrorism to be blocked by the cybercrime unit without a court order, something bid as a necessary means to combat growing extremism — an issue all the more relevant following the Charlie Hebdo attacks last month.
Any websites that are blocked under this law will redirect visitors to a government page detailing why a block is in place. In addition, the blocked websites will be reviewed periodically to make sure that the block is still necessary, and that the block is still in place with the correct message.
The law has been met with criticism from those concerned about the effects it could have on free speech — namely the censorship without any court oversight, and the possible abuse that can result from such a structure. Lawful websites could end up blocked, and given how easily one can get around a block using a VPN, the effort seems to have little benefit.
SOURCE: The Guardian