Google, others could be 'accomplices' to hate speech under French law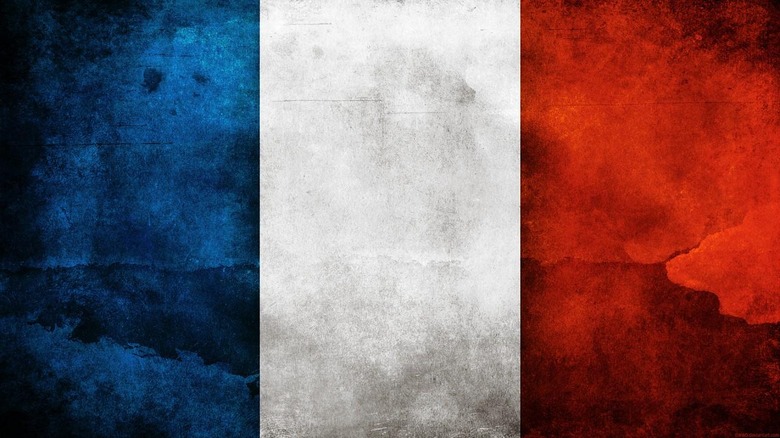 France is preparing to draft a new law, and under it Google, Twitter, and other tech companies like them would be considered accomplices to hate speech if extremist messages are hosted on their services. The announcement was made on Tuesday by France's President Francois Hollande, and Interior Minister Bernard Cazeneuve will be traveling to the United States soon in an effort to build favor among tech companies. This follows the nation's tragic terror attack earlier in January, and the subsequent efforts to squash extremist communications.
Following the Charlie Hebdo attacks, France has turned its attention towards the Internet and the hate speech it harbors — as well as the recruitment methods terrorists use online to draw others into their dark web. President Hollande wants to see companies push back against such hate speech online.
Said Hollande:
The big operators, and we know who they are, can no longer close their eyes if they are considered accomplices of what they host. We must act at the European and international level to define a legal framework so that Internet platforms which manage social media be considered responsible, and that sanctions can be taken.
Hollande has been encouraging tech companies and Internet providers to both help find and squash such online content. How companies will respond to the law — which is set to be drafted in February — is yet to be seen.
SOURCE: Bloomberg