Google-backed fund to help Charlie Hedbo circulate 1mil copies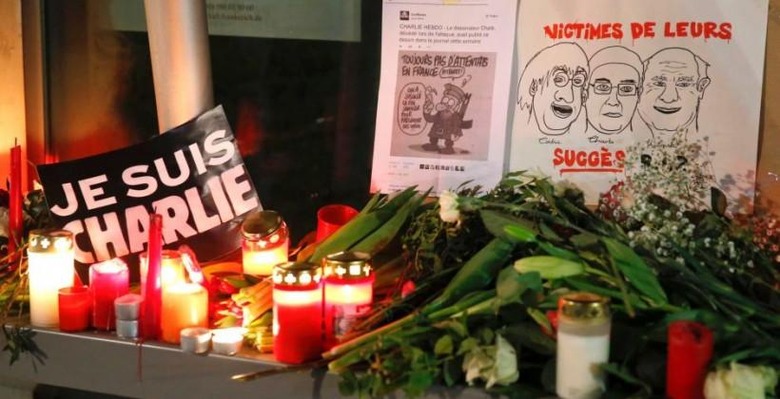 After the attack at the headquarters of French satirical magazine Charlie Hedbo yesterday, the publication is left reeling. Eight staff killed was a tragic blow, both emotionally and logistically. They'll get by with a little help from their friends, though. To help them along in these tough times, Google is donating 250,000 euro (about $300,000) to make next week's print run Hedbo's largest ever. Distribution partners for Charlie Hedbo will also be working sans charge, while a number of French media groups will also help out.
Google's contribution comes courtesy of the Digital Innovation Press Fund, which they do not directly control. Google does have a seat on their board, though.
French media group Le Monde, as well as France Televisions and Radio France, are working on a similarly-sized donation to help Hedbo out.
Ludovic Blecher, Director of the Digital Innovation Press Fund, said "We are a fund for the press. We must enable them to be able to write, even if we don't agree, it's a question of diversity of speech. The fund is trying to figure out a way to provide a financial support to Charlie Hebdo. We're working on a process in order to find an exceptional answer to an exceptional situation. The role of the fund is to help the press. We're playing our role. But we are still working on the technical process."
Charlie Hedbo's circulation is typically around 60,000. The 1,000,000 copy circulation will be their largest ever.
Source: The Guardian