FreedomPop attempts "destroying current industry pricing" at $5 a month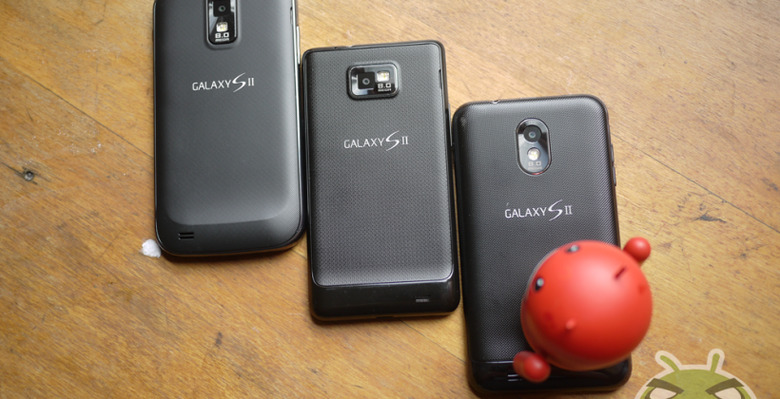 While the folks at FreedomPop have already released a sort of 100% free mobile phone service in the past, today they're aiming for those users that want unlimited bits and pieces with their devices. Instead of giving everything away for free (with limits and overages), FreedomPop's latest offering has what they suggest is the "world's lowest mobile pricing plan" at $5 a month for unlimited voice and unlimited text. While data is separate, it's hard to deny that this team is attempting to do some disruption to the industry.
FreedomPop is no stranger to resurrecting old – but perfectly fine for everyday use – smartphones either. Here they're suggesting that the ideal device for this plan might be their iteration of the Samsung Galaxy S II. That's Galaxy S II, not last year's III nor this year's 4. FreedomPop suggests that the Galaxy S II is a perfectly legitimate device to be selling with their plans at $169 totally off-contract.
The team at FreedomPop will continue to offer their free tier which includes 500MB of data, 500 text messages, and 200 voice minutes per month – just as long as you purchase a device from them and agree to pay overages. The $5 a month plan (actually $4.58 if you sign up for a 2-year plan), users will have unlimited voice, unlimited text messaging (and voicemail), and 500MB of data per month.
There's also a (relatively comedic) comparison to an AT&T plan included, suggesting that "95% off AT&T" will save you "$2,500 over 2 years". The company also suggests that there are "no overage penalties" but goes on to say that additional voice minutes and texts are billed at a pay-as-you go price of 1 cent per minute or text. FreedomPop also has data available for 2.5 cents per MB.