FreedomPop reveals zero-cost phone plan; Resurrects refurbed phones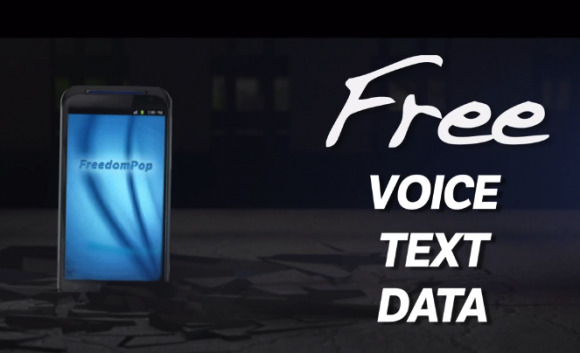 A 4G cellphone with no monthly bills whatsoever is the latest attempt by MVNO FreedomPop to disrupt the mobile industry, using VoIP to offer select Android users calls, messaging, and data without the traditional cost. The new service, which is expected to launch later in the summer, will be the first to shuttle all calls over the data connection, and offer those in qualifying locations 500MB of 4G data a month.
There'll also be 200 anytime voice minutes and unlimited texting, FreedomPop promises. However, as with FreedomPop's existing data-only services, there'll be the option to add on paid services to extend those allowances; $9.99 per month gets you unlimited calls, for instance.
If you want more data, meanwhile, you can pay per gigabyte or add on a few extra gigs if you know you're going to be browsing a lot. According to Engadget, per-gig costs will range between $10 and $20, depending on how much you purchase in one go.
Although FreedomPop is calling it 4G, it's worth noting that the MVNO is talking about WiMAX not LTE. There's no word on whether LTE will be added in, once the network is upgraded to support it. Outside of WiMAX, the FreedomPop phones will roll back onto EVDO coverage.
Of course, low monthly bills are only half the issue: FreedomPop also has to contend with expensive devices. To address that, the company told AllThingsD, it has been buying up refurbished WiMAX phones – including Samsung's Galaxy S II and EVO 4G – that should be offered sub-$200 unsubsidized. However, if users already have a compatible Android Sprint phone, they should be able to switch it over to FreedomPop when the service launches in August or September.