France has announced an aggressive plan to ban the sale of all gas and diesel cars in the country, aiming to promote EVs and and other green vehicles. The move is part of the French government's attempt to meet the emissions targets it has committed to for the Paris climate accord, the pact by most in the global community to voluntarily reduce their contribution to climate change. However, unsurprisingly the switchover won't happen overnight.
Instead, the Guardian reports, the French are setting a deadline of 2040 for the switchover. By that point, while there'll still be plenty of gasoline and diesel powered vehicles on the roads, any new cars will have to use alternative fuels. That's likely to predominantly be plug-in electric cars, or full EVs, but will potentially also include more niche options like hydrogen fuel-cells.
"Our [auto] makers have enough ideas in the drawer to nurture and bring about this promise," French Ecology minister Nicolas Hulot said of the decision, "which is also a public health issue." Describing the commitment as "a veritable revolution" in green transportation, Hulot also conceded that it was a "tough" problem for car companies to face. Nonetheless, "fossil energies belong to the 19th and 20th centuries," the minister insisted.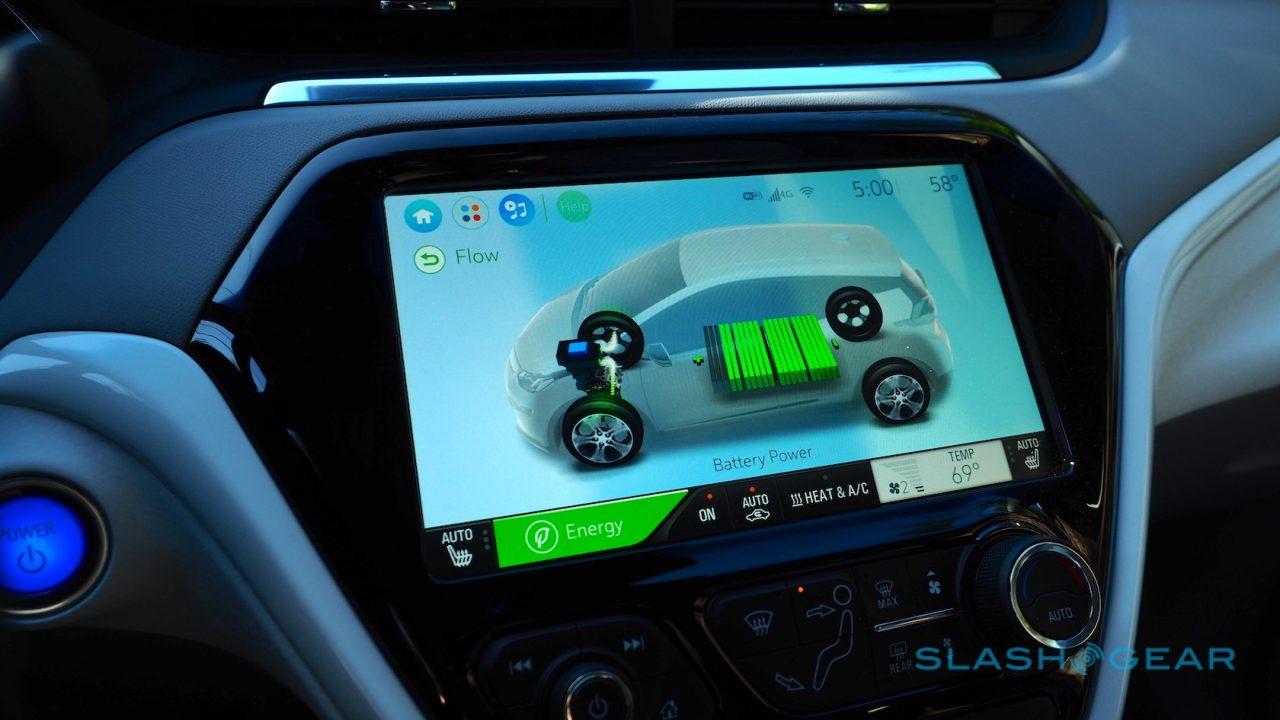 The news makes France the second country to announce a ban on sales of internal combustion engine (ICE) cars. Norway already has a target to promote electric cars, aiming to have no sales of ICE vehicles by 2025. Moves are similarly underway in Germany, the Netherlands, and India to do the same, with varying timelines between 2025 and 2030.
Part of that transition will depend on making electric cars even more affordable. Local heavyweights Peugeot, Citroen, and Renault already have electric car options in their line-ups, but have also until now been focusing on squeezing improved emissions results from small gasoline and diesel powertrains. They'll face a growing challenge from foreign automakers, mind. Volvo, for instance, announced its own ambitious plan for electrification earlier this week, though it will still make gasoline hybrid cars.
Similarly, electricity infrastructure will need to be addressed. Charging EVs is something which is increasingly catered for in urban areas like Paris, but the same can't necessarily be said for France in general.
At the same time, Hulot also said that France would look to shift production of energy away from fossil fuels over the same timescale, cutting the country's reliance on burning coal. That had already been dwindling, mind. Four-fifths of France's electricity is produced at nuclear power stations.
"This ambition can not be conceived without giving priority to solidarity," Hulot said, "so that each Frenchman participates in this dynamic. To this end, we will help the most modest vehicle or find a solution to reduce their heating."
The Paris climate accord became controversial earlier this year, when US president Donald Trump announced he planned to pull the United States from the international agreement. The move prompted widespread criticism from environmental activists, while Tesla founder and CEO Elon Musk resigned from Trump's advisory committees in protest.