Framed 2.0 puts motion-controlled digital art on your wall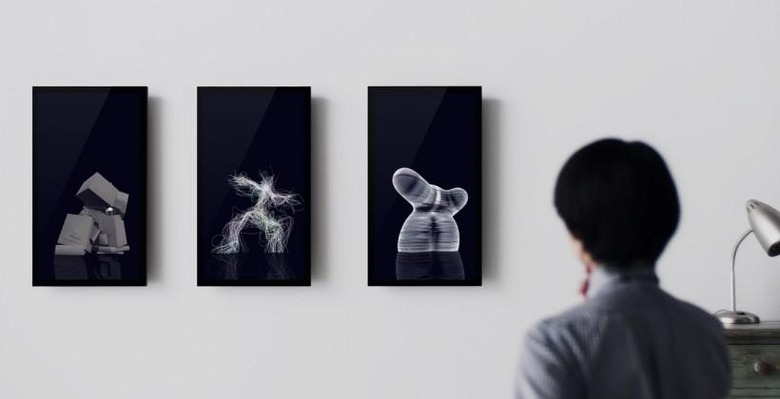 Judging by the "home of the future" documentaries, nobody goes to museums on their hoverboards in the 21st century, but instead has dynamically changing artwork beamed to virtual picture frames in their homes. We may not have the hoverboards yet, but Framed 2.0 is aiming to deliver the art at least, with a new crowdfunding project to put a smartphone and gesture-controlled display showing everything from the classics through to tumblr GIFs, Flash animation, and more.
Inside the Full HD 1080p displays there's WiFi b/g/n, motion sensors, and a 720p camera for gesture recognition from the person stood in front of the display. There are also stereo speaker outputs and a mono microphone input.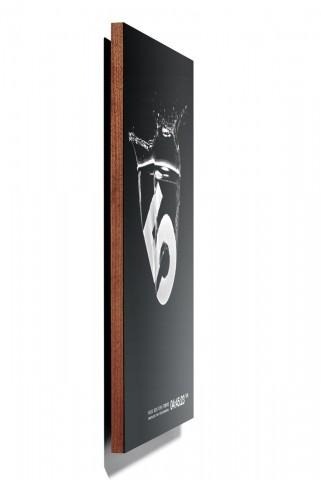 The Framed 2.0 team says the display has a 180-degree viewing angle and can show 16.7m colors. As standard, it gets a wooden-finish frame, but there's also the option for custom finishes.
Of course, hardware is only part of the story: the rest is content. The Framed app allows images and other content to be "flicked" to the display on the wall; there's also a marketplace for artists to sell content for people to display.
Meanwhile, there's also the potential for new interactive works of art to be created, that call upon Framed 2.0's movement and gesture sensors as well as other online content.
Two versions of Framed 2.0 are in the pipeline. Most affordable is a 24-inch version – available from the $399 tier upwards on the Kickstarter – while there's also a larger 40-inch model – from $1,500 – if the entry-level isn't big enough. As a special crowdfunding treat, there are three examples of a whopping 55-inch Framed 2.0, though you'll need to cough up $10,000 for one.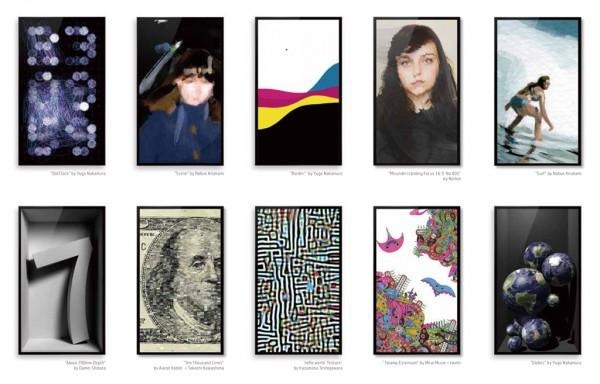 It's not the only project looking to bring digital artwork to the walls of your home or office. Earlier this month, Electric Objects launched its own digital picture project, the EO1, also on Kickstarter, raising well in excess of its original goal in just a few days.
SOURCE Framed