EO1 framed computer brings digital art to your wall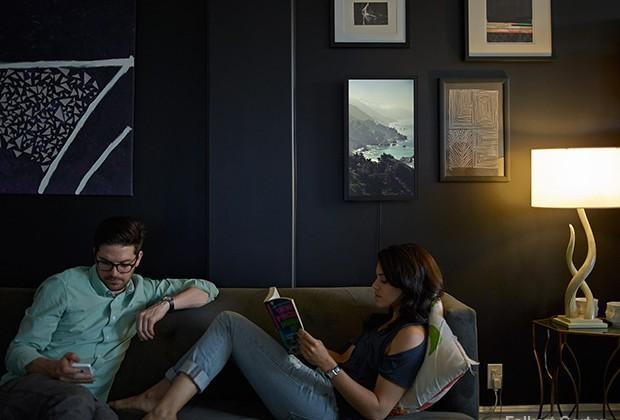 Electronic picture frames are nothing new, but Electric Objects' new EO1 digital art device is a bit different. This framed HD display and computer offers a WiFi connection, delivering art from across the Internet to your living room or anywhere else you want to mount the device.
Says the company behind the product, "There's more art on the Internet than in every gallery and museum on Earth." Such is the premise behind the device, which displays art from around the Web, also allowing the user to set their own using iOS or Android devices.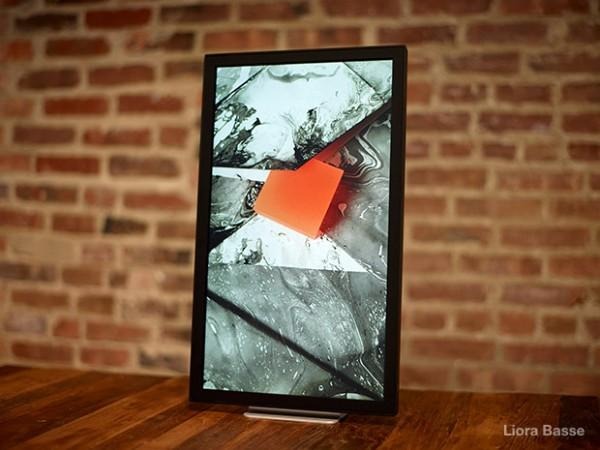 As far as hard specs go, the EO1 features a 23-inch IPS 1080p display with anti-glare and a 50m:1 MEGA dynamic contrast ratio. There's a 1GHz Dual ARM Cortex-A9 under the hood, as well as 1GB of RAM, 2GB of storage, a 3D graphics accelerator with four shaders, and a couple 2D graphics accelerators.
The EO1 is set to retail for $499 USD, but a pledge of $299 USD will get you one of the first devices to roll out (though pledging the full amount will get you a unit four months sooner, if you're feeling impatient). The Kickstarter campaign has blown through its funding goal of $25,000, currently sitting at $180,053 USD with 29 days remaining.
VIA: The Next Web