Foxconn Planning Kindle 2 Rival Ebook Reader?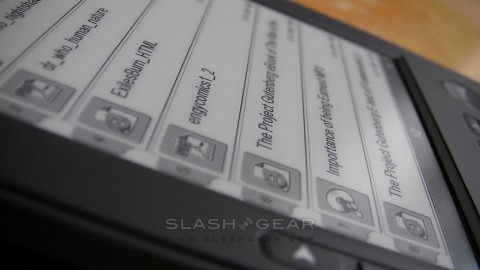 Hot on the heels of the news that Barnes & Noble may be considering jumping into the eBook reader market, comes word that Foxconn may be developing their own range of digital book devices.  According to market sources, Foxconn have hired "several software technicians" to work on an ebook range.
The news is particularly interesting because Foxconn are the ODM behind the Kindle 2.  Amazon's highly-successful ebook reader was launched on February 9th 2009; its predecessor was plagued with stock shortages, though the new model seems to have escaped the same delays.
Foxconn themselves have declined to comment on the rumors.  We'd wager that Amazon would be watching any range the company might introduce, to make sure none of the IP for the Kindle 2 has been impinged by a rival machine.