Foxconn Blocks iPad Production Plans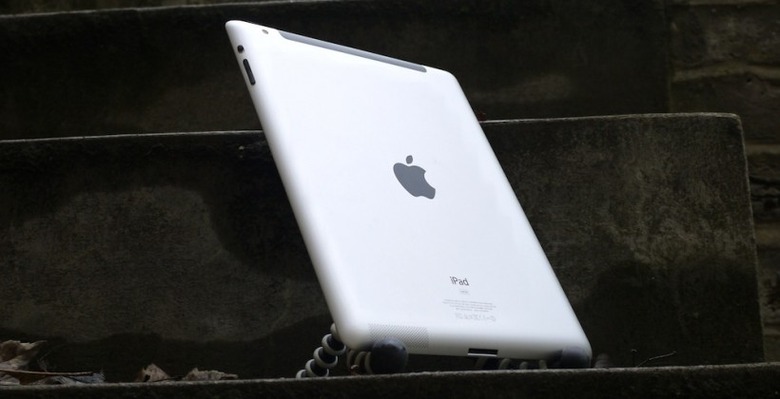 Foxconn has reportedly blocked arch-rival Pegatron from securing iPad 3 manufacturing orders, with the company supposedly persuading Apple not to double up on its production partners. Rumors earlier this week suggested Apple was hedging its bets on future iPad fabrication by adding a second supplier, with Pegatron – which already produces the CDMA iPhone 4 – tipped as the most likely option; however, now DigiTimes' sources suggest Foxconn has reacted quickly to change the Cupertino company's strategy.
There's no word on what, exactly, Foxconn has done to avoid another company swooping in, with the report only specifying that it "exerted its efforts" and "persuaded Apple ... for the moment." However, Apple has reportedly been pressing its supply chain for fresh cuts in component and production charges, asking for as much as a 10-percent reduction in what they are charging. That could suggest Foxconn may have negotiated a cheaper deal for Apple in return for some exclusivity.
Whether that will be enough to satisfy Apple remains to be seen. According to the original reports, the company's motivation was to secure consistent iPad supplies, after accidents at Foxconn's Chengdu plant in western China impacted on production rates. It's only recently that availability of the iPad 2 has shifted to 3-5 days.
Pegatron, it's said, is now looking to the iPad 4 and notebook/desktop orders from Apple in an attempt to secure future business. The company is already believed to be involved in a 15m unit order for iPhone 5 handsets for delivery in September.