Fossil Q Marshal, Wander Join Fashion Brand's Android Wear Line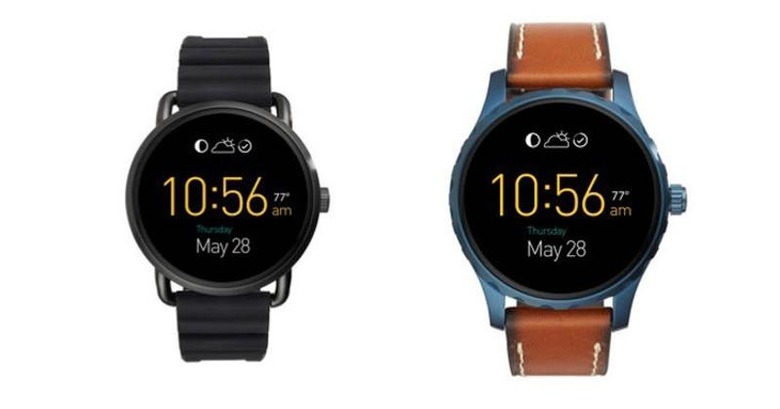 A few months ago, traditional watch and fashion accessory maker Fossil unveiled its first foray into the wearables market, which included a solitary Fossil Q Founder Android Wear smartwatch. Fossil's first ever smartwatch need no longer feel lonely, as it brings not one but two new Android Wear timepieces to the fold. It is also formally announcing the arrival of the Misfit Ray lookalike, the Fossil Q Motion. But more than that, Fossil will also be bridging the divide with a smart analog smartwatch promised to land sometime this Fall.
The Fossil Q Founder, considering its pedigree, was already meant to be fashionable. But "fashionable" is definitely a matter of taste and some apparently found the Q Founder a bit daunting because of its size. Or at least that seems to be the implication behind Fossil marketing the Q Marshal and the Q Wander as sleeker, smaller alternatives. Of the two, the Q Wander probably looks the slimmest, with a soft curving, multi-finish case. The smartwatch comes with a leather strap but that can be changed to suit one's tastes.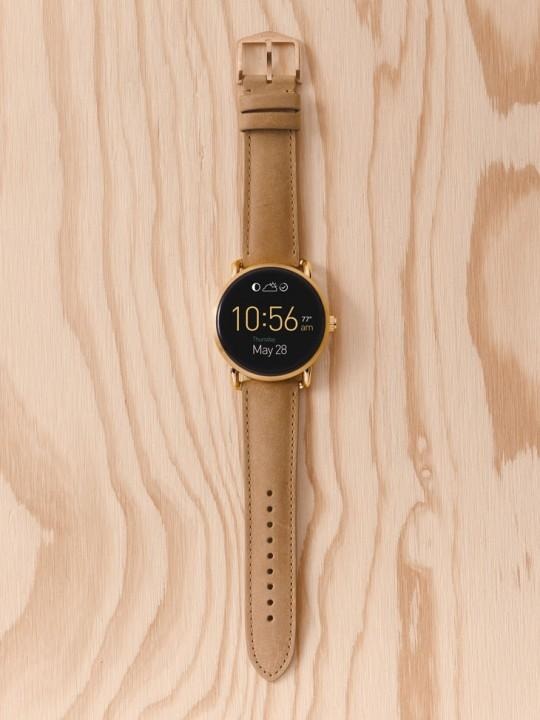 The Q Marshal, on the other hand, almost resembles the Q Founder. This one has a more rugged, navy blue plated case and has room for both metal and leather straps. The smartwatches charge wirelessly, so there is no break on the back or sides for pins or connectors.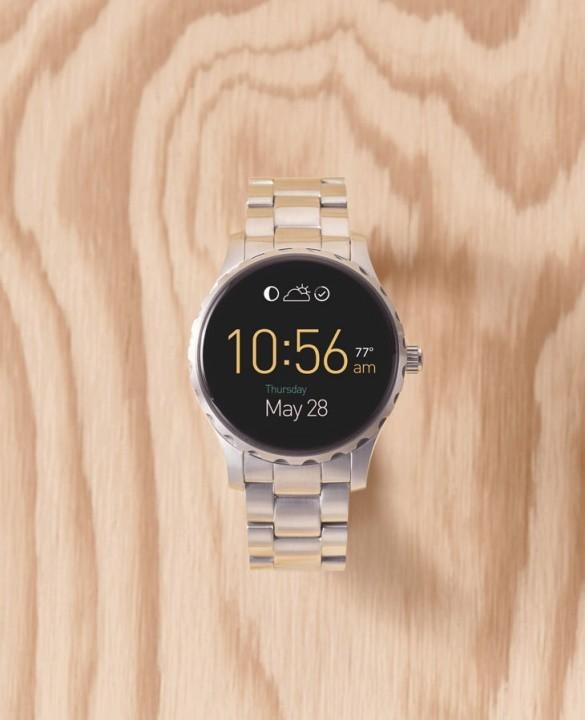 Both pieces of course run Android Wear, which means, an always on display for telling both time and notifications. Custom atch faces, including Fossil exclusives, will be available to further personalize each watch. And as Android Wear is now also compatible with iOS, the Q Marshal and Q Wander can connect to both Android phones and iPhones.
Fossil is also formally revealing the Q Motion, a simpler activity tracker whose appearance belies its abilities. Unlike Fossil's first generation wearables, the Q Motion adds the ability to track sleep in addition to other activities. That functionality, along with the basic design of the tracker, could very well be the first fruits of its acquisition of Misfit, which has a similar looking fitness tracker called Ray.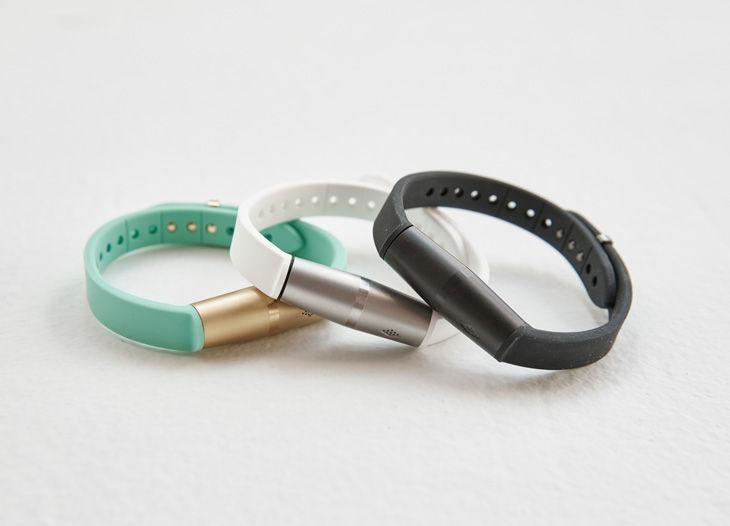 Last but definitely not the least, Fossil is revealing its plans for what is perhaps best called "smart analog watches". Knowing that not everyone is willing to invest in a touchscreen watch, Fossil is adding a bunch of sensors, and a inconspicuous "sub-eye" screen, to a traditional analog watch. It still connects to smartphones for relaying data and even features a "smart button" for supposedly controlling smartphones or smart appliances.
Details on this smart analog watch are pretty slim at this point, but Fossil promises we'll get to see it by Fall. The Fossil Q Motion activity and sleep tracker will be the first to hit markets this summer, while the Q Marshal and Q Wander Android Wear smartwatches still don't have a launch date.
SOURCE: Fossil