Fortnite Fall Skirmish revealed: $10 million in awards across 6 weeks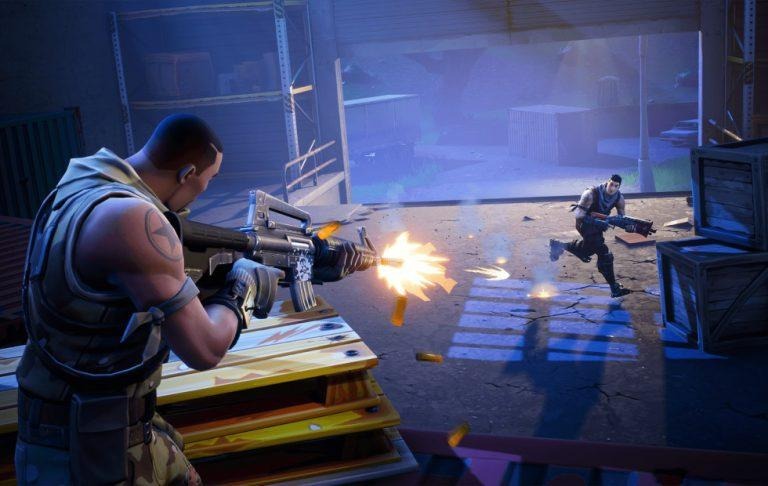 Epic Games has revealed plans to launch Fortnite Fall Skirmish, a continuation of the Summer Skirmish competition it started earlier this year. The company has vowed to award $10 million spread out across the six weeks of the competition, but it hasn't revealed all of the details yet. Epic vows the games will "start soon."
Earlier this year, Epic Games revealed plans to offer millions in rewards for a then-upcoming event called Summer Skirmish. The competitive event involved several weekends where some of the best Fortnite players would compete for a cash award. That series has since ended, but Epic plans to restart it for the fall season.
Epic revealed its upcoming Fortnite Fall Skirmish competitive event series in a tweet this afternoon, stating that it will have all of the important details available later on this week. Presumably the event will function similarly to Summer Skirmish, but it's possible Epic has some changes planned.
The company has pledged to award $10 million total to winners over the six-week duration. We don't yet know the date of the first event weekend, but Epic says it will be happening "soon." Both the award amount and duration are less than the $100 million / 8 weeks designated for the Summer Skirmish.
Last month, Epic published an update detailing some of its plans for the future. One of those plans included the launch of a "robust" competition system currently in development. Under that system, players will compete with each other for in-game accomplishment recognition and more. The first version of this system was teased for release in the fall; it's unclear whether it'll be part of the Fall Skirmish.
SOURCE: Twitter