Ford's GT order system turned into America's Got Talent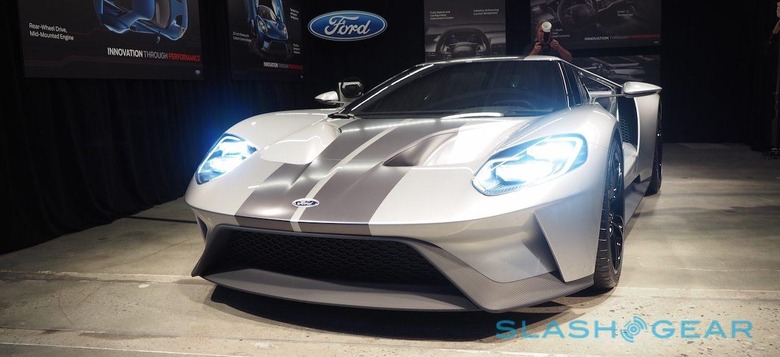 We knew demand for the new Ford GT was going to be high – after all, Ford is only initially making 500 of them – but we didn't realize quite how passionate would-be owners might get. For a start, you couldn't just walk into a Ford dealership and slap down your Amex Black for the deposit: instead, the automaker opted for an application process that it would then use to whittle down potential buyers.
The window for those petitions – just a month in length – has now closed, and Ford has a hefty 6,506 fully-completed applications to sift through. That's more than thirteen times the number of cars the company is actually producing for the next two years.
Considering the starting price for the 2017 Ford GT is around $400,000, rising with whatever options you can't resist, that's a lot of potential cash on the table.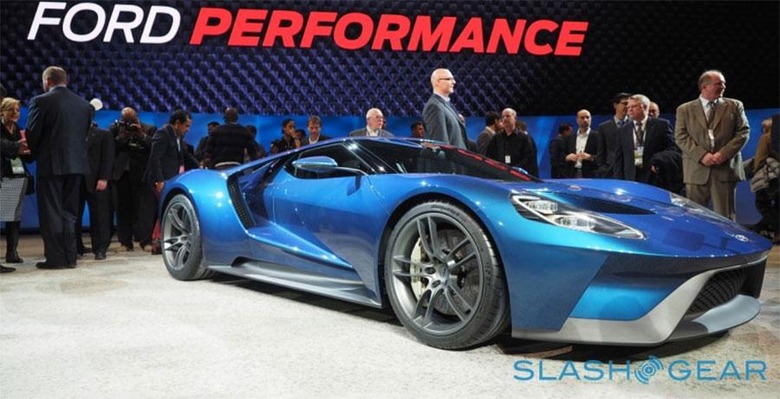 Ford has been coy on what, exactly, it'll take beyond having the girth-of-wallet to afford the GT to actually secure a set of keys – when we asked for details of the process, the automaker told us that was proprietary knowledge – but it seems some applicants have taken matters into their own hands and turned the whole process into a mini America's Got Talent.
Some of the submissions "featured children, lighting effects, racing footage, revving engines, garage tours and life stories," Ford says today. While it hasn't revealed any of those videos – which number in the hundreds, the company claims – the team responsible for deciding who makes the cut is promising a decision within the next ninety days.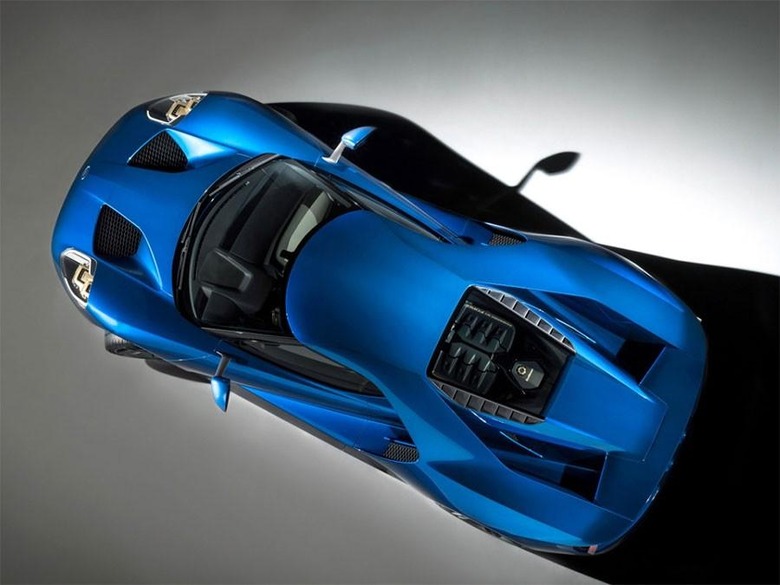 The first GT deliveries are expected to begin before the end of this year. The car will have a 3.5L EcoBoost V6 engine that Ford expects to deliver over 600 horsepower through a 7-speed semi-automatic transmission.
No performance numbers have been shared, though Ford claims the coupe will have the best power-to-weight ratio of any production car.
As for the rest of us – assuming that, like me, you don't have half a million dollars lying around to spend on a fancy new carbon-fiber supercar – you can still use Ford's GT configurator to cook up your car of choice. Right now, almost 200,000 different configurations have been made, with white the most commonly selected exterior color, followed by blue.