Ford's big CEO shuffle puts AI and autonomous car chief at the wheel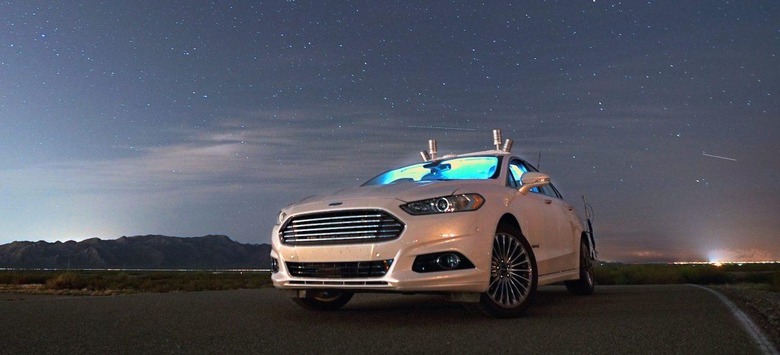 Ford is having a huge management shake-up, with CEO Mark Fields being replaced with the automaker's former smart mobility and self-driving car head. Fields, Ford says today, will retire, with Jim Hackett taking over as Ford Motor Company president and CEO. Most recently he'd been executive chairman of Ford Smart Mobility, the startup that the automaker created to tap into new markets including ride-sharing, mixed-mode transportation, and autonomous vehicles.
That'll still be a focus in his new role. Ford says Hackett – along with Executive Chairman Bill Ford – will be concentrating on "sharpening operational execution, modernizing Ford's present business and transforming the company to meet tomorrow's challenges." In short, putting a heavy foot on the accelerator as the company tries to get an edge in a rapidly transforming auto industry.
It's something Ford has struggled to do, particularly in the past three years while Fields has held the top-dog position. During that period, the automaker's shares have dropped, and the company has been criticized for being slow to embrace new technologies. Fields came under fire at Ford's most recent shareholder meeting, apparently prompting discussions between the chief executive and the chairman.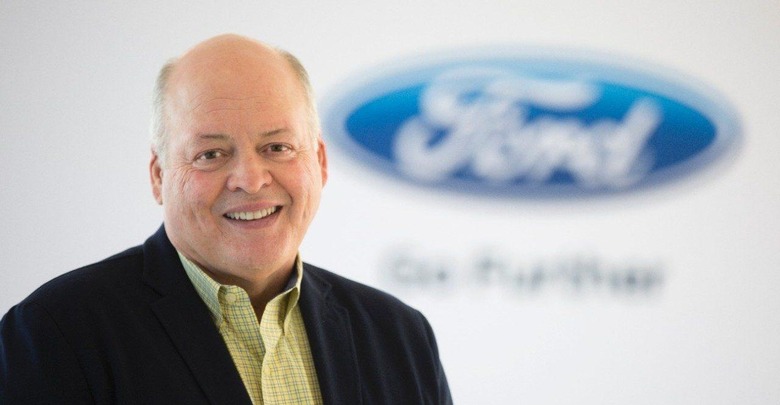 That led to Fields taking early retirement, and Hackett assuming his role. He'll be joined by a new leadership team, too. Three new roles have been created, directly underneath him: Jim Farley will be executive vice president and president of Global Markets, Joe Hinrichs will be executive vice president and president of Global Operations, and finally Marcy Klevorn has been appointed as executive vice president and president of Mobility.
Meanwhile, Mark Truby will be the new vice president of Communications, and elected a company officer. In that role he will replace Ray Day, who will retire from Ford in 2018 and, until then, operate on a consultancy basis. Finally, Paul Ballew has been made vice president and Chief Data and Analytics Officer.
There's little time for getting settled in their new roles, too. Ford has previously committed to having autonomous cars on the road by 2021, part of a push into electrification that will also see it create hybrid versions of some of its most iconic vehicles. That includes both a hybrid Mustang and an electrified F-150 truck.
NOW READ: Driving the $400,000 Ford GT
Meanwhile, the automaker has been investing in infotainment, including a roughly 400-strong team of former BlackBerry engineers who are working on an QNX-based platform for future vehicles. Ford recently announced it would push out its first over-the-air (OTA) update for SYNC 3, adding Android Auto and Apple CarPlay support, but the goal is to shift all infotainment development in-house and eventually be issuing monthly firmware updates.