Ford X moonshot incubator formed to shake-up mobility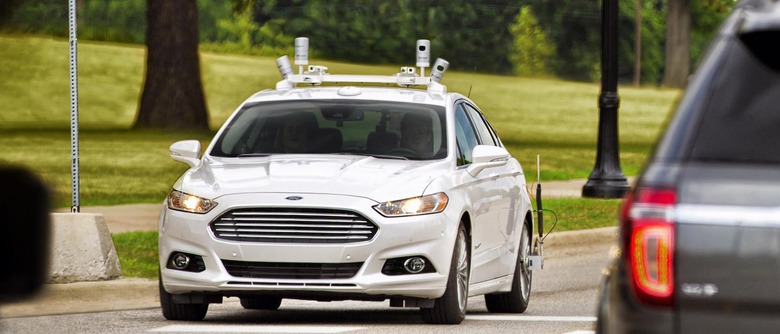 Ford is following in Google's footsteps and has formed Ford X, a new team acting as an incubator for new mobility products and services as it tries to see beyond single-ownership cars. The division will be part of the existing Ford Smart Mobility company, which is snapping up two startups – and former Ford partners – each focusing on next-generation transportation.
Much like Google X, the new Ford X team will be responsible for making sure the automaker isn't falling behind in transportation. It'll have responsibility things like the Ford X Accelerator, which will seek out and invest in possible transit options of which cars are just one single part.
It'll be led by Sunny Madra, who until now has been CEO of Autonomic. Ford is confirming today that it has bought the company, which developed what it calls a "Transportation Mobility Cloud" to link everything from connected vehicles and mass transportation options to smart cities, pedestrians, and different service providers in the mobility space. That, for example, could prove instrumental when adding ride-hailing driverless cars to existing transit options.
Ford's second acquisition of the day, meanwhile, is TransLoc. It's been working on demand-response technology, currently for city-owned "microtransit" like shuttle services and university safe-ride programs. For Ford, it means an existing portfolio of relationships with cities, not to mention an expertise in things like dynamic routing.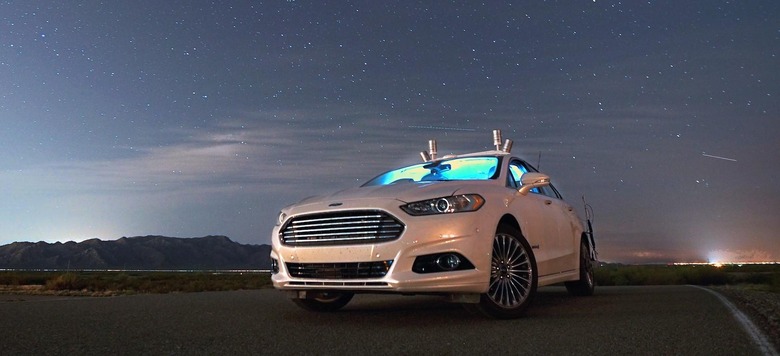 The rest of Ford's Smart Mobility company will be reorganized. A new Mobility Business Group will take the lead on commercial projects like Chariot and FordPass, as well as act as the next stage for projects successfully incubated by Ford X. It'll also be the home of Ford's autonomous vehicle businesses, which the company has said it expects to have up and running commercial ride-sharing within the next few years.
A Mobility Platforms and Products group will be responsible for the technology under all of this, including connectivity, autonomous vehicle partnerships, and more. Finally, Mobility Marketing and Growth will be the fourth division, tasked with pushing Ford's various transportation products and services to an audience which might more commonly associate it with just cars and trucks.
The overall goal, unsurprisingly, is to keep Ford competitive even as the automotive industry evolves around it. Beyond just fears of Millennials buying fewer cars, there's a monumental shift in everything from powertrains – as EVs and hybrids become more relevant – to ride-sharing, self-driving vehicles, and smarter cities that see multiple transportation options working more cohesively than they do today.
Back at CES 2018, earlier this month, Ford teased its upcoming performance battery-electric vehicle, the Ford Mach 1. That'll be a sports SUV, it revealed, and part of an enlarged investment into electrification that's now expected to hit $11bn. Part of the fruits of that investment will be a hybrid version of Ford's best-selling F-150 truck, in addition to a hybrid Mustang sports car.