Ford wants to make you a social pariah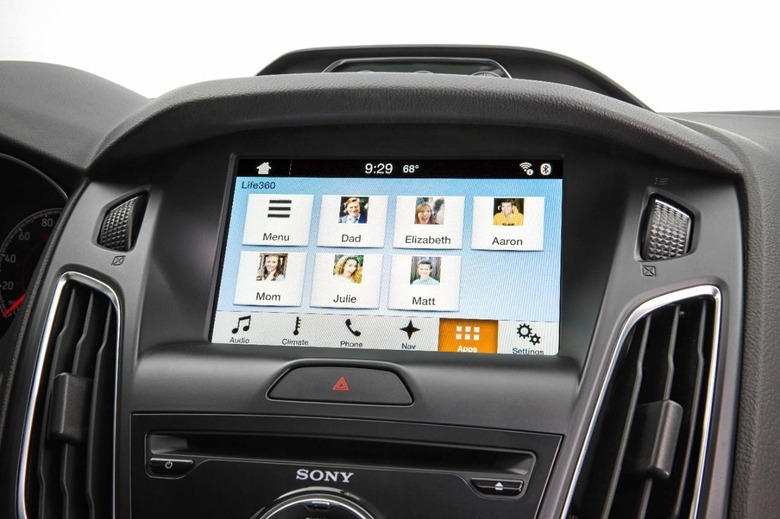 is hoping to make drivers more antisocial – and thus more safe – while at the wheel, with new apps for its SYNC infotainment system warning contacts when the car is on the move. Integrating Ford's own SYNC AppLink system with Life360, the smartphone app will automatically fire off a spray of "I'm driving, don't distract me" style messages to a preset list of contacts when the car gets underway. There's also find-my-friend location tracking built-in, and triggered by voice.
Life360 – which has already been available for some time as a standalone app – is a relatively simple concept. Based on the idea that friends and family are less likely to get in touch when they're aware it could be more dangerous, it notifies a preset list of contacts when you start driving as well as when you've reached your destination.
With Ford's help, Life360 Drive Mode now kicks in automatically when paired with a SYNC AppLink compliant head-unit. Once the Bluetooth link goes live, Drive Mode automatically starts sending out its warning messages.
The follow-up notification is triggered when the car is turned off.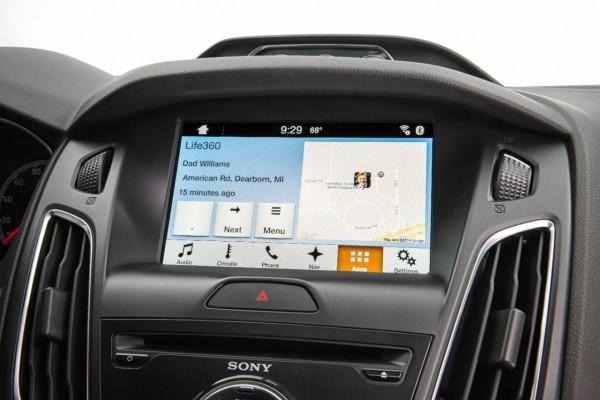 Meanwhile, the current location of contacts can be requested by simply requesting them. For instance, saying "Mom's location" will show that on a map, assuming they've given positioning permission.
If the car is using Ford's
new SYNC 3 system based on QNX
, Life360 will boot automatically and show up on the in-dash display. However, it's also backward compatible with versions of SYNC already in cars on the road.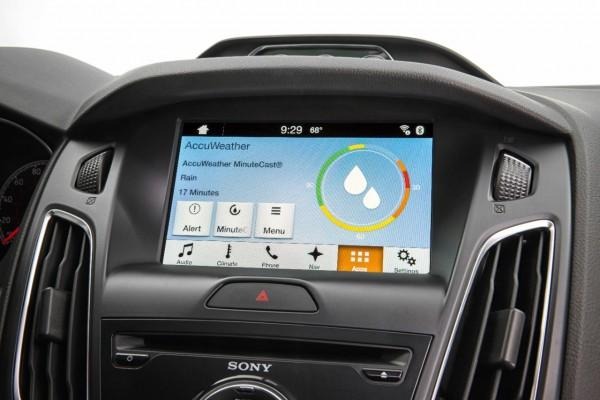 It's not the only new AppLink-compatible software Ford has announced support for today. AccuWeather is also bringing its app to SYNC, with super-precise MinuteCast weather forecasts accurate down to street level, so the company claims.