Ford Sync 3 revealed: a whole new system with QNX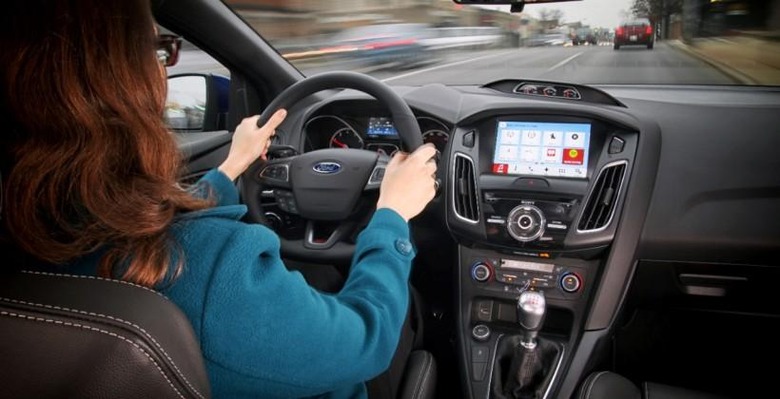 This week the folks at Ford have revealed their grand re-design of Sync. This is their in-car infotainment and control center software, and this release will be called Sync 3. The big departure comes in Ford's ending of their relationship for software here with Microsoft – Sync and Sync 2 were made with Microsoft – and picking up of BlackBerry's in-car software system QNX. This means touchscreen capabilities, at last, as well as a user interface that's far more recognizable to the smartphone-using age than previous Sync releases.
Below you'll see Ken Williams, SYNC Quality and Launch Supervisor and HMI Product Development Supervisor explaining how Sync 3 will be brought to your vehicle in the near future. You'll see how simple it is to connect your iPhone to the Sync system and continue to roll with touchscreen capabilities right out of the box. "It's very much like a smartphone," he suggests.
This system works with Wi-Fi software updates. Automatic updates can be set up, just so long as you're connected to your home network – once you're in your driveway or garage – or if you'd like to have your car connect to your phone's signal.
You can work with 911 Assist as well, this Sync 3 system allowing you to dial 911 in the event of an emergency. Sync 3 will give the 911 responder your car's location as well as information on the car's condition. If you've rolled over, if your airbags are out, and whether or not your seatbelt was on – all of this is given to the 911 call receiver.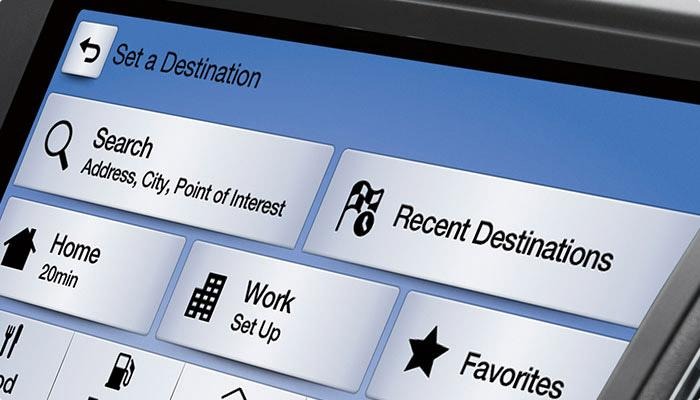 Of course the most major change is, again, the UI. With this system you'll find not only a more touch-friendly interface, but a simpler one as well.
"Simplicity has value," suggested Parrish Hanna, Ford global director of Human Machine Interface, "Reducing the number of things on-screen also makes control easier and is designed to limit the number of times a driver has to glance at the screen."
Sync 3 will start rolling out on new Ford vehicles next year. At this time it does not appear that Sync 3 will be released for previous-generation vehicles.