Ford said to have long-range all-electric car in the works [Update: denied]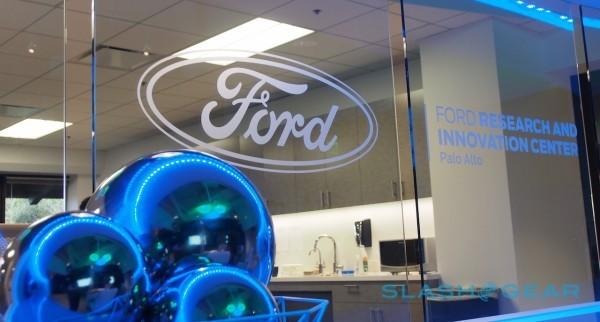 All-electric cars are starting to gain quite a bit of momentum. Many consumers are waiting for auto manufacturers to come down in pricing, and bring an affordable model to market before they're ready to make the plunge. Chevy has their new Bolt, which is the first bank-account-friendly model from a major manufacturer. Tesla has the Model 3 incoming, and a new report suggests Ford is getting in the game, too, and will announce an affordable all-electric car this year. [Update: Ford has denied the report; more after the cut]
Though light on granular details, Automobile Magazine is saying Ford will mass produce an all-electric car that will get 200 miles or better between charges.
The announcement is believed to be coming sometime this year. As for when this car might launch — 2017 is said to be Ford's target.
Ford is no stranger to hybrids, but going all-in on electric is something many manufacturers are wary of. Chevy has their Bolt, though, and Tesla's Model 3 is looming large on the budget-conscious all-electric horizon. Those two were thought of as catalysts for a groundswell of affordable all-electric vehicles. With Ford's involvement, things might get interesting.
Automobile further speculates that Ford could debut the car at the Los Angeles Auto Show in November. It's not likely to be ready ahead of that time, at least for the public to lay eyes on.
Details on the car were scant, but we'd expect a small sedan, or possibly a mid-sized SUV or crossover.
Update: Ford has told us that, while it does not comment on speculation, it can confirm that the original report is not accurate.
Source: Automobile Magazine
Via: The Verge