Ford's Ranger Raptor, the pumped-up version of the automaker's new midsize truck, won't be headed to the US, with Ford preferring to push the full-sized F-150 Raptor instead. The Ranger Raptor was revealed back in August, a leaping, growling, bouncing version of the new pickup.
As the name implies, Ford took some of what made the existing F-150 Raptor popular and transferred it to the smaller truck. That includes uprated shocks – FOX shock absorbers with Position Sensitive Damping that can adjust the forces depending on road conditions – and the Terrain Management System notorious from the Raptor. Top of those settings is Baja mode, which turns everything up to the max.
So far so good, but Ford's August reveal made no mention of a US release. Turns out, that was by design, and the news isn't good. Despite the Ranger heading to the US next year, Ford has no plans to bring this particular model with it.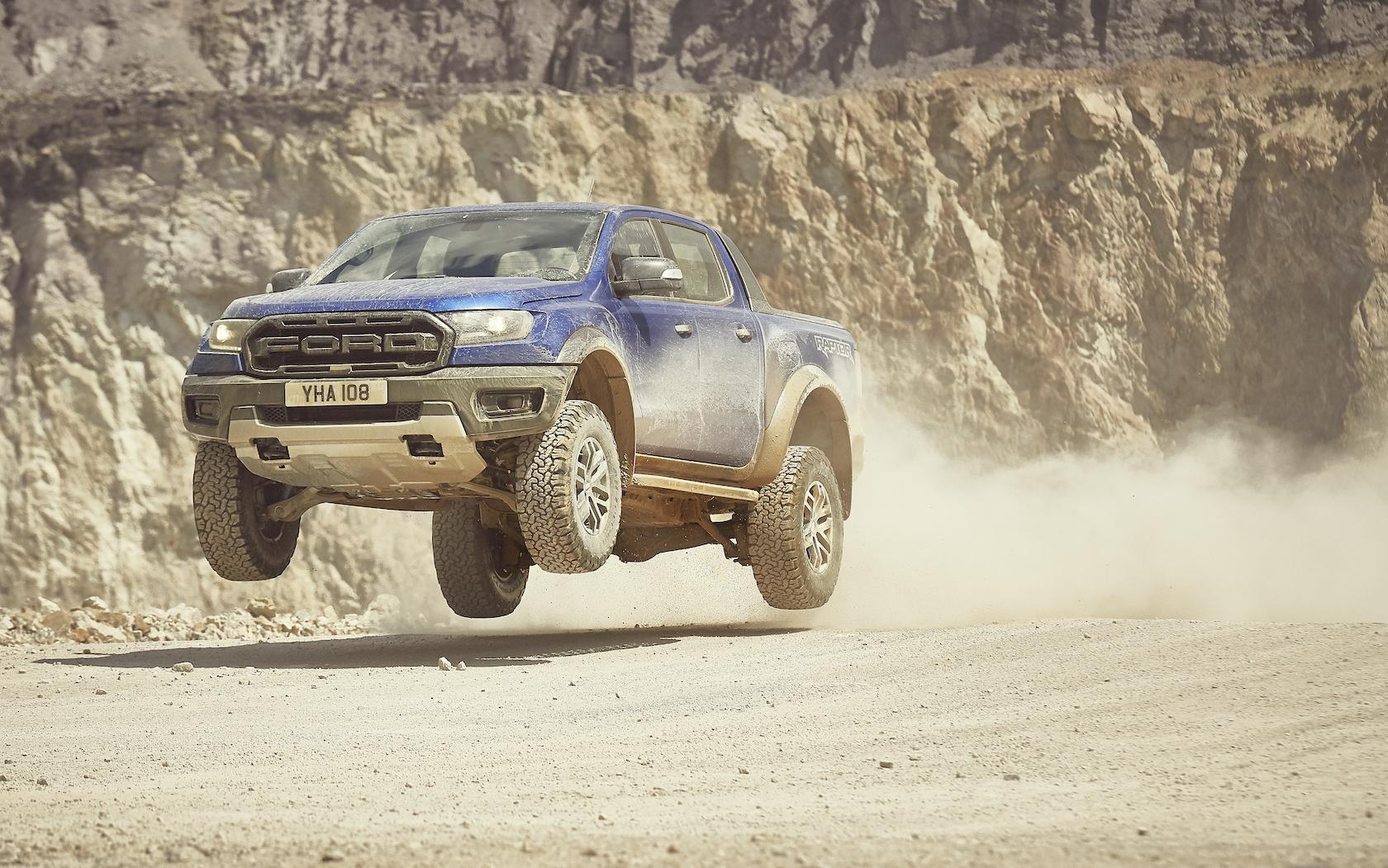 The reasons are what you might expect if you look beyond the badge. For a start, the Ranger Raptor is based on the global Ranger, not the US-spec truck, Hermann Salenbauch, vehicle line director for Ford Performance told Autoblog, and as such the process of fettling it for US standards isn't easy. Indeed, it would apparently take so long, and be so expensive, that it would be prohibitive.
Positioning is also a problem. The Ranger Raptor, Salenbauch pointed out, was intended to give regions where the F-150 is less popular a Raptor option of their own. In the US, however, where the big truck is a perennial best-seller, there are no shortage of Raptor buyers.
Indeed each truck stays on dealership lots for a mere twenty days, on average, Ford claims. With no problem shifting the bigger performance truck, and its comparatively low $50k starting price, squeezing in a smaller Ranger Raptor and still making it cost-effective would be tricky.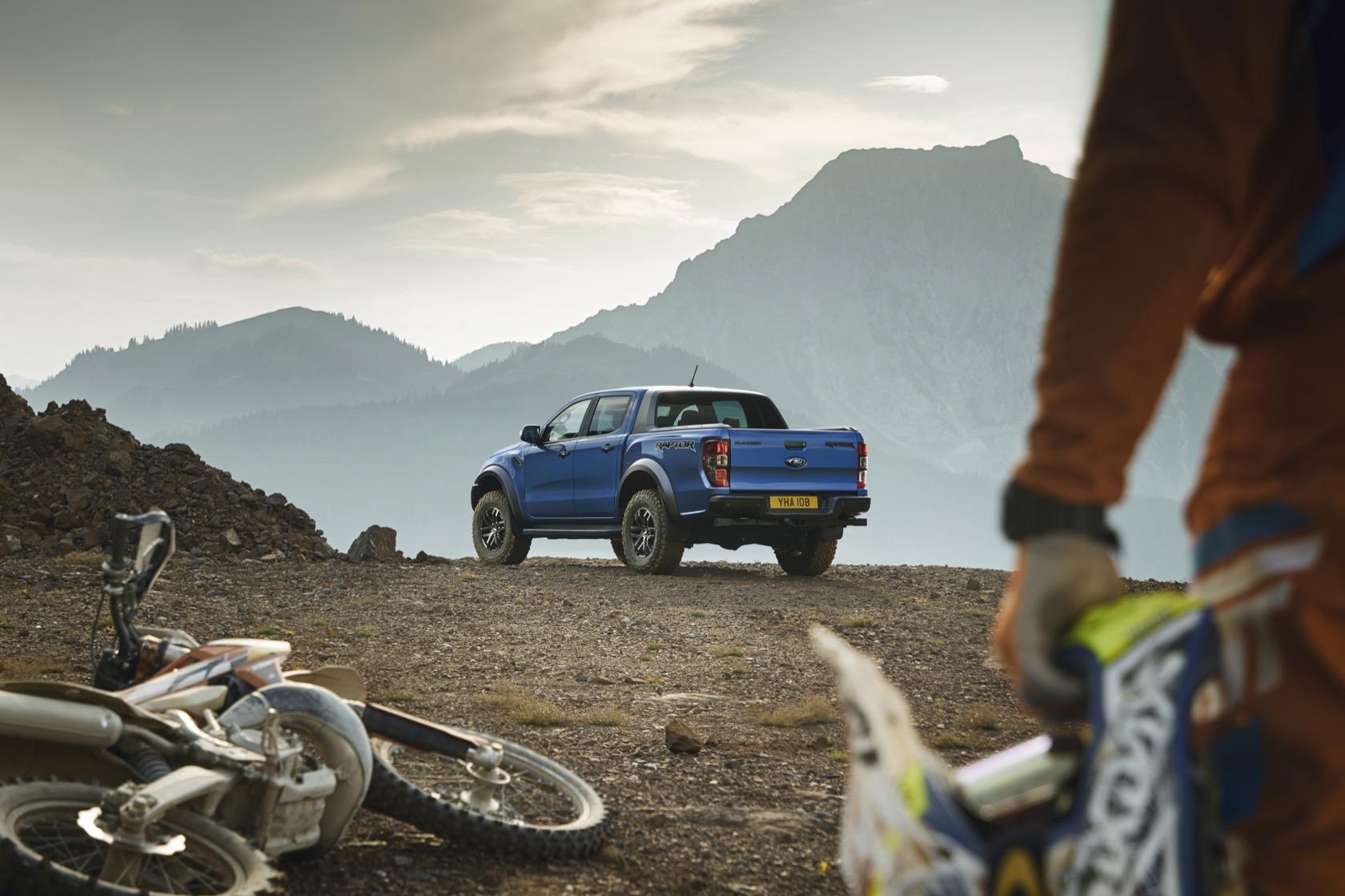 Of course, there's no shortage of occasions where an automaker has said "we don't plan to do this" and then turned around in a year's time and announced that they were, indeed, doing it. The global-spec Ranger Raptor may not be coming to the US, but there's a US-spec Ranger on its way next year. It's hard to imagine, if demand for a smaller Raptor was sufficiently vocal, Ford ignoring that potential market. Doubly so when you consider the brand's big shift to focusing on SUVs and utilities.
For now, though, it means the Ranger Raptor nameplate won't be found in the US for a while at least. Ford's blue performance division is motivated just as much by the green in your wallet as any other, however, and the lure of expanding the Raptor nameplate may eventually be too much to resist.