Ford details SYNC 3's ambitious roll-out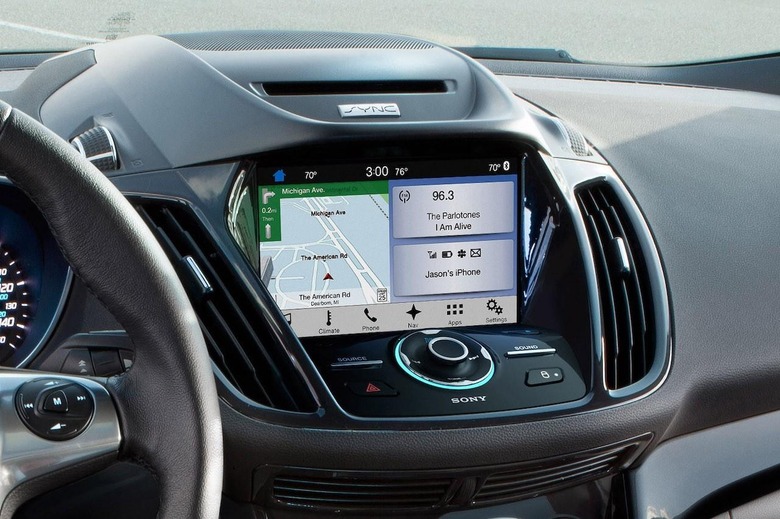 Ford has confirmed the first cars to get its new SYNC 3 infotainment system, with the 2016 Escape and Fiesta top of the list for a dashboard refresh this summer. The two new models will open the door to a veritable gush of upgrades, with Ford promising that its entire North American line-up will be revamped with SYNC 3 before 2016 is out. Among the improvements are smarter voice recognition which Ford says should help keep hands on the wheel more often.
Announced back in December, SYNC 3 sees Ford step away from the Microsoft system of older SYNC versions and instead use a QNX-based platform.
That supports things like touchscreen control, while the UI overall has been revamped to make it more user-friendly, with support for pinch-zoom and swipes. Voice recognition now supports conversational speech, so there's less memorizing of key phrases and commands.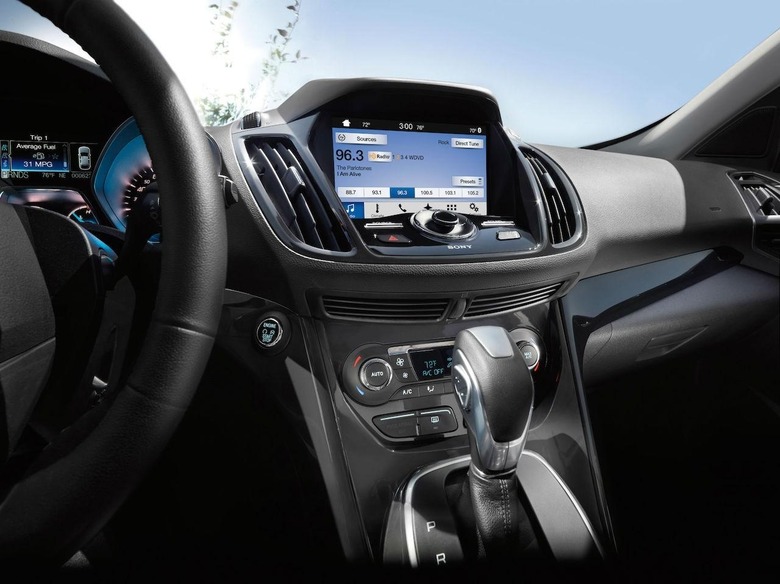 AppLink has been carried over, allowing a phone to be hooked up and functionality from apps running on it be beamed to the in-dash display, but its been improved in SYNC 3. There's now automatic app discovery for things like Spotify, Pandora, iHeart Auto, Glympse, and more, with their icons showing up alongside the local functionality as if they were baked into the dashboard.
What you don't get is either Apple CarPlay or Android Auto, though Ford has included Siri Eyes-Free with a dedicated push-to-talk button on the wheel.
Future updates should be easier, too. As long as your WiFi connection reaches your parking space, you can hook up the car to your network and have OTA upgrades beamed to it directly.
The 2016 Ford Fiesta and Ford Escape will go on sale this summer.
Update: An earlier version of this story reported that Ford planned to update its range by 2015; in fact, the company says, it will be by the end of 2016. Ford also tells us that, while SYNC 3 will not launch with CarPlay and Android Auto support, an upgrade is in the pipeline and all cars with SYNC 3 will be compatible when it is released.