Ford CEO defends privacy policy as Senator demands answers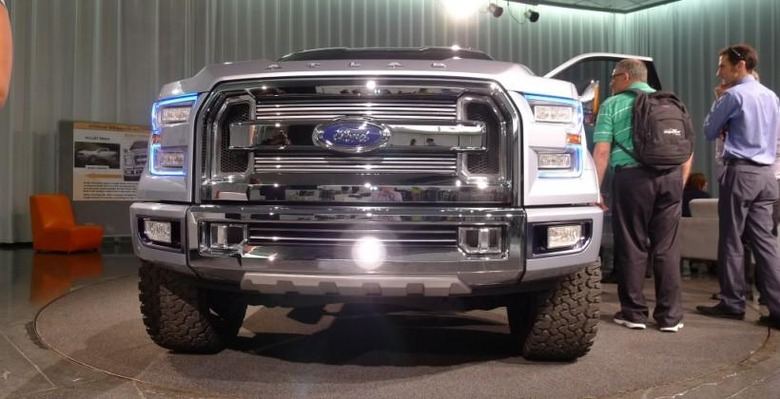 Ford is working with US regulators on ways to protect driver privacy as more cars become connected, with chief exec Alan Mulally being forced to backtrack on suggestions that the company tracks drivers when they break traffic laws. Ford is "supporting and participating" regulators on potential legislation, Mulally said while at the North American International Auto Show this past week, quick to insist that Ford "do not track the vehicles" and does not collect data on how law-abiding drivers of its cars are.
The concerns came after a contentious statement by Jim Farley, executive VP of global marketing, during a CES 2014 roundtable last week. "We know everyone who breaks the law, we know when you're doing it" Farley said, Business Insider reports. "We have GPS in your car, so we know what you're doing. By the way, we don't supply that data to anyone."
Farley later clarified that he had "left the wrong impression" about what Ford used onboard GPS technology for, but for many the suggestion of tracking only fed into pre-existing concerns about how the auto industry may take advantage of growing car connectedness. Earlier this month, Senator Al Franken of the Judiciary Subcommittee on Privacy, Technology, and the Law released a new privacy report which concluded companies delivering navigation need to improve how they communicate how data is collected and shared to drivers.
Although he recognized that most companies which provide location-based services for drivers are at least considering issues of data protection, Senator Franken still argues that "our privacy laws haven't kept pace" with the pace of technology.
"We do not track the vehicles. That's absolutely wrong" Mulally insisted during CES, Bloomberg Businessweek reports. "We would never track the vehicles. And we'd only send data to get map data if they agree that that's OK to do that, but we don't do anything with the data, we don't track it and we would never do that."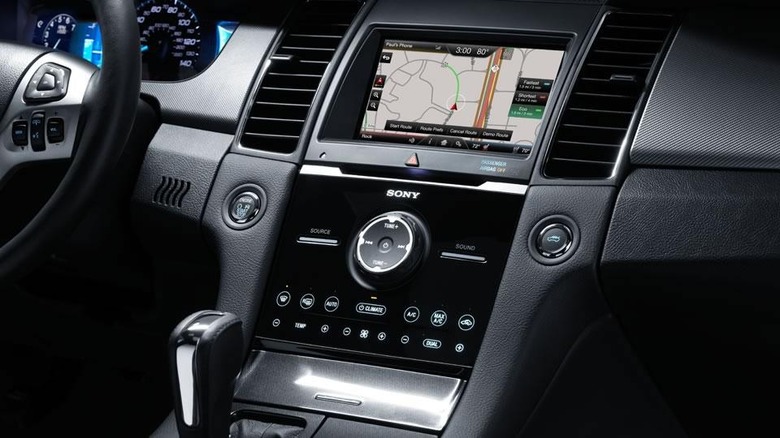 Despite that, Senator Franken yesterday wrote a letter to Mulally in which he accused Ford of "too little transparency" around data sharing, and arguing that "American drivers deserve better."
The letter also challenges Ford with eight new questions around location data collection, including specifics on driver consent, who Ford shares it with – including law enforcement, and whether the company requires a warrant first – and how long it's kept for. Franken is planning to reintroduce his location privacy legislation over the coming months.
2014 looks to be the year when connectivity comes to the mass car market. Chevrolet announced a range of cars running the gamut of price points that would get "Connected by OnStar 4G" technology at CES last week, with the system enabling not only mobile hotspot use but sharing location and car telemetry data with apps and remote services.