This week the appearance of the next generation in Apple Magic Mouse has appeared at our doorstep, metaphorically speaking. While we've not yet seen the device in physical form, word is that another appearance of the device's patent series signs the approach of the device. The approach which should, hopefully, be upon us very soon. This device will look and feel very similar to Apple's one physical, wireless mouse, but will have abilities similar to those of the Magic Touchpad, or the display of the iPhone 6s.
This device is, as the listing with the USPTO suggests, "an input device that obtains force data related to a force applied to the input device wherein an amount of the force may be determined from the force data." Dependent on the amount of push I push this mouse, I get a different amount of click, so to speak.
The way this works is ever-so-slightly different on a desktop machine VS a mobile device. In the iPhone, for example, it's a bit more pronounced. If I push my finger down hard on an icon on one of my home screens, an action will occur – some apps allow different forms of information to be read before they're open, for example. If I simply tap that icon, the app will open.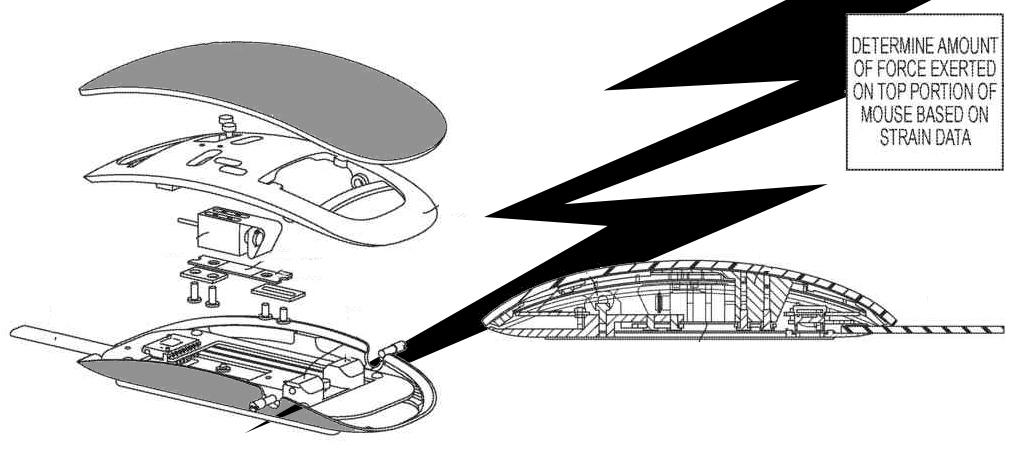 The desktop usage of Force Touch with this force sensing mouse would be expanded upon once the mouse was released. Not one whole heck of a lot has been done with this way of using desktop MacOS devices thus far – Apple may have some new ideas popping up in the near future.
The illustrations above, published by the USPTO this week and modified for publishing by SlashGear, show how this next-gen mouse would also have components inside for haptic feedback. The mouse would let me know, with a tiny rumbling, that I've pressed extra hard, thus enacting the next level of functionality.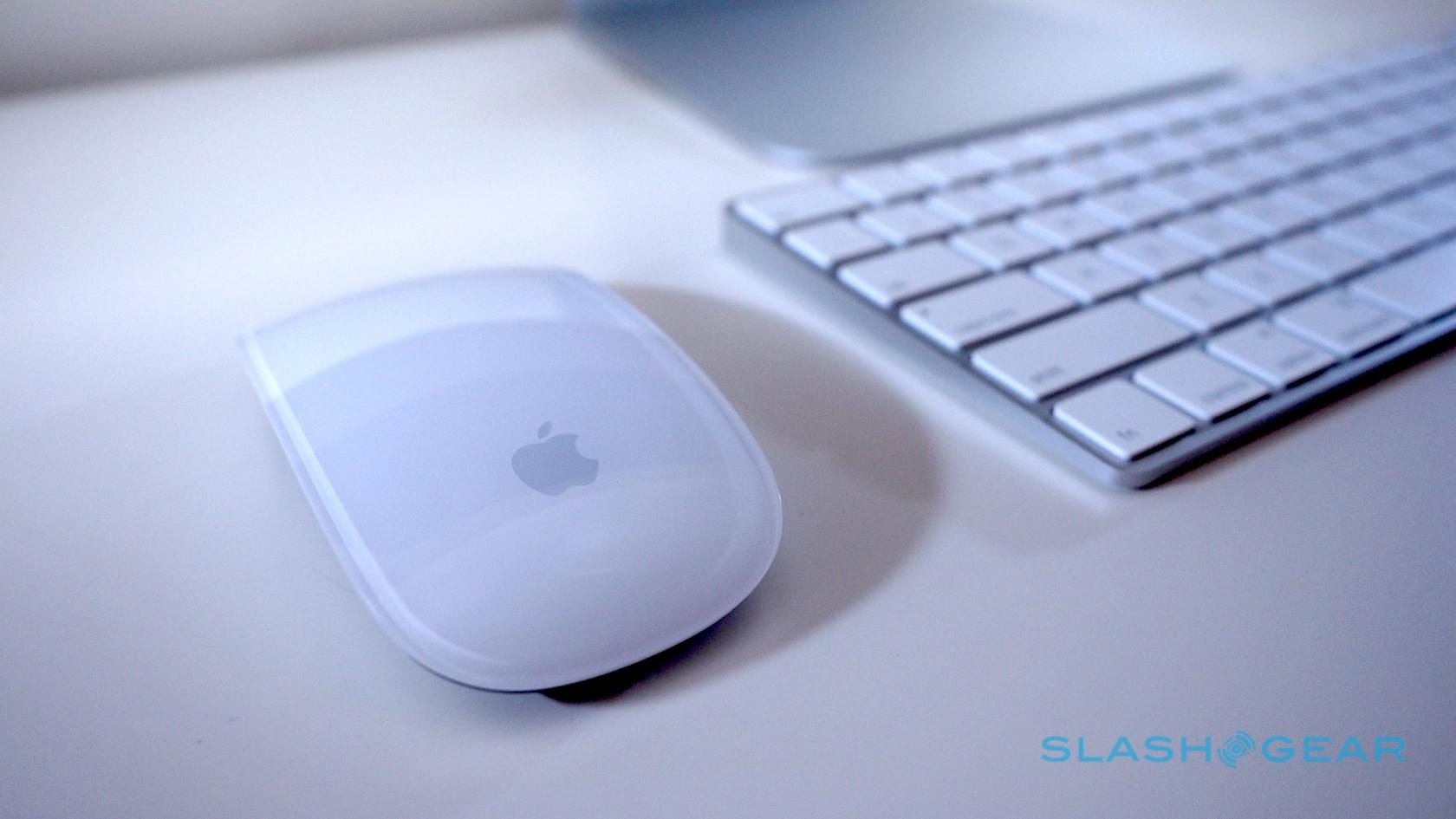 We do not yet know the exact pricing or the release date of this next Magic Mouse from Apple.
One would hope that it portends the oncoming launch of additional desktop elements as well.