Samsung: Folding Phone Won't Be Galaxy Round Or S10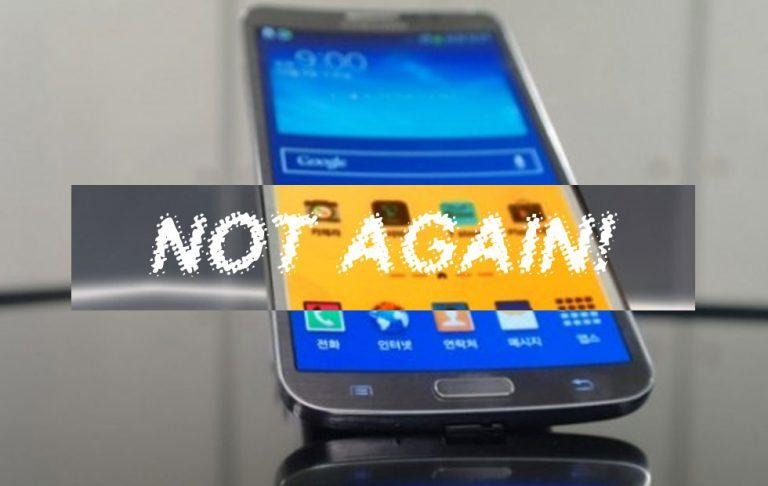 This week Samsung renewed its promise to bring a foldable Galaxy smartphone to market – with a few details attached to said promise. Samsung's been working on next-generation displays for the past several years, having brought devices with curved displays to market since 2013 and "bended" displays (like the Galaxy S9 with its Infinity Display edges) to market since 2014. This week Samsung's suggested that not only will they bring foldable displays to market in a phone, they'll make them more than just a concept – and more than just a flash in the pan.
This week CEO of Samsung Mobile D.J. Koh spoke with CNET at the event that concentrated on the Galaxy A7 and A9.. At this event, Koh suggested that the foldable phone will not be a "gimmick product" that will "disappear after six to nine months after it's delivered."
"When we deliver a foldable phone, it has to be really meaningful to our customer," said Koh. "If the user experience is not up to my standard, I don't want to deliver those kind of products." The Galaxy Round was the first consumer-like product delivered by Samsung with a curved display all the way back in October of the year 2013. It was just a prototype, so to speak – though some consumers did get their hands on a unit in South Korea.
In November of the year 2013, a Samsung Components roadmap showed that "Technology Barriers" would be broken in or around the tail end of 2015, and foldable displays would be made available. Fast forward to the tail end of 2018 and we're not quite there yet, really.
While Koh previously suggested their foldable smartphone would be released inside the year 2018, we're edging pretty close to the mark for that sort of event to still have a chance to happen. But Koh remains optimistic that it will happen – though this time he wasn't as specific with a date.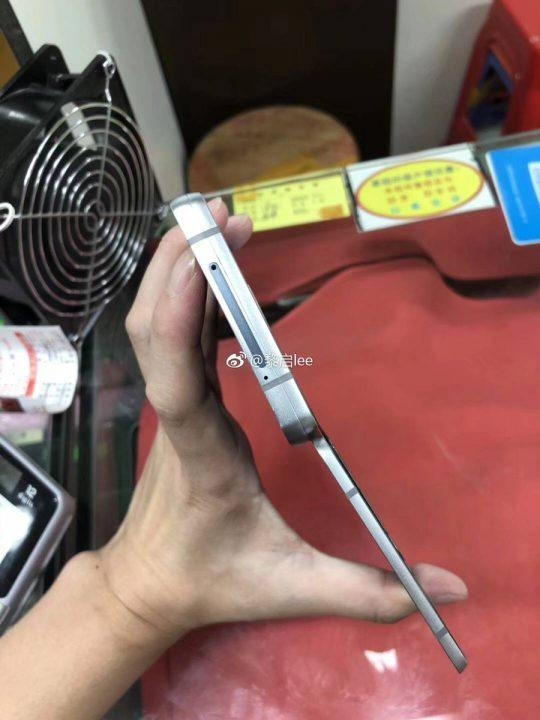 Above you'll see a Samsung-branded concept phone that didn't exactly materialize. Have a peek at the link "Project Valley" below to read all about it.
It's gotta happen, it's just a matter of hitting the mark at the right time – (and that the mark is the right product, of course.) The foldable Galaxy smartphone won't necessarily be the Galaxy S10, but it won't be just a tiny launch, either. "Possibly when we start selling the foldable phone, it may be a niche market, but definitely it will expand," said Koh, "I'm positive that we do need a foldable phone."