Flipboard released for Windows Phone [UPDATE: Testing]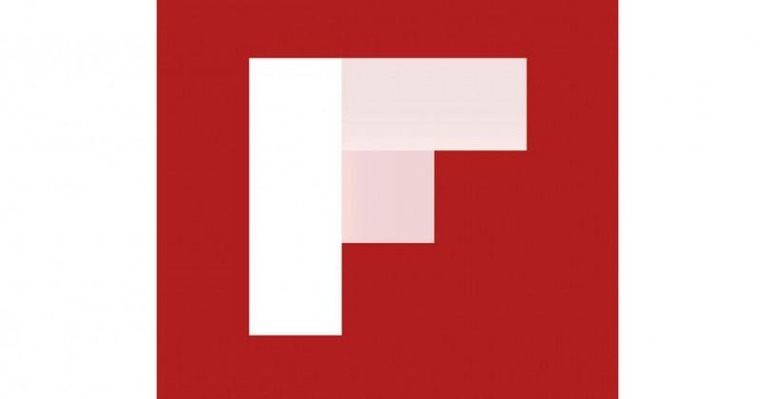 After our preview this early April of Flipboard for Windows Phone devices – it's finally here. Finally, after months of development and preparation for release. At last, Windows Phone 8 and Windows Phone 8.1 users can have access to one of the most popular news aggregators in the land.
The app looks much like the version we saw at Build 2014. The demo back then gave us a glimpse of the extendability that the app comes with today. It'll work for MOST Windows Phone devices – that includes devices like the Nokia Lumia 520, the best-selling Windows Phone device in history.
Working with a combination of DirectX and C++, the developers behind Flipboard have brought the animations included in Flipboard to devices as low-powered as the 520 with just 512MB of RAM. That's impressive.
When you get in to Flipboard on the Windows Phone store, be sure to add SlashGear to your read list. We look good up in that arrangement without a doubt! Let us know which device you're running Flipboard on as well – all shapes and sizes!
UPDATE: VIA WPCentral we're to understand that the app was listed as a test. This word comes from Flipboard's own Jon Virtes who suggests it was [is] an early, incomplete build "staged on the store as a placeholder." We'll expect the real deal soon.