Flipboard for Windows Phone looks great - but you still can't have it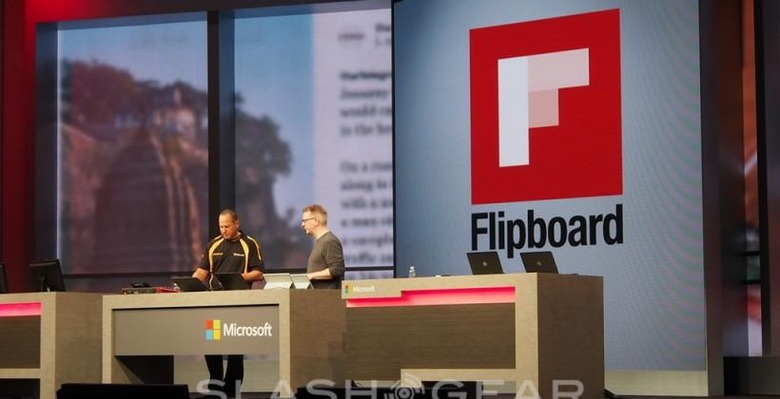 Flipboard is one of the lingering app omissions for Windows Phone, the news-reader app still limited to iOS and Android smartphones, but Microsoft brought along the latest version to Build 2014 to show it at least hadn't fallen off the radar. Unfortunately, while it's working – at least sufficiently for a brief demo on-stage – you still won't be able to find it in the Windows Phone Store.
Although not fully-baked, the preview did at least show that Flipboard and the Windows Phone team have been working on performance across a range of smartphone hardware. That includes even relatively low-power devices like Nokia's Lumia 520.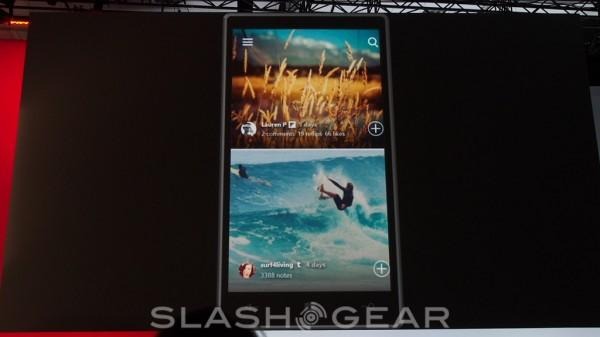 That's all down to a combination of DirectX and C++, Microsoft says, meaning that even with only 512MB of memory, the Lumia 520 can still show things like animated page-turns with shadow effects.
Flipboard is already available for Windows 8, with the teams delivering the app in time for the platform's launch on tablets last year. As well as showing preconfigured feeds of topic-organized news and content, there's also integration with social networks like Facebook, Twitter, and Google+, to surface articles that have been shared by friends.
Exactly when Windows Phone users will be able to get their hands on the same remains to be seen, however, with no fixed release date announced.