Flickr Wall Art now lets you print others users' photos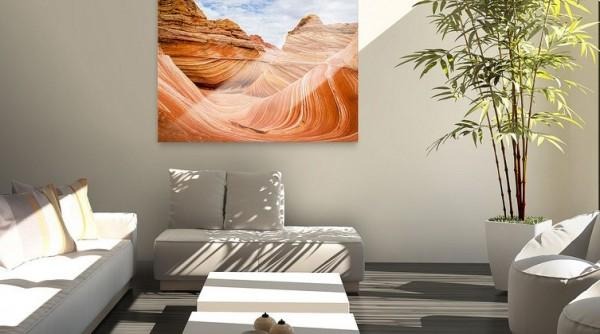 Flickr's Wall Art printing service, first announced in October, has expanded quickly in its short time, growing from only allowing U.S. users to print their own photographs to including all users regardless of where they're located. Now the photo hosting service has announced its latest update for Wall Art, one that some users had hoped would come about: the ability to print (nearly) any photo available on the site, no longer limiting users to their own library of content.
Says Flickr, it is now allowing those using the Wall Art service to choose from over 50 million images hosted on the service, all of them freely licensed under Creative Commons, as well as from Flickr's licensed artists.
Given the vast number of photos available and the company's push to get users to embrace Wall Art, Flickr has put up a curated collection of images spanning different topics to narrow down options by interest. Users can browse photos from NASA, as well as images of animals, patterns, landscapes, food, travel, and more.
For those unfamiliar, Wall Art allows Flickr users to have photos printed as either a Gallery Canvas Wrap or as a Premium Photo Mount, both with their own features to appeal to different tastes. The Canvas option now starts at $29 USD, while the Photo Mount option starts at $49 USD.
SOURCE: Flickr