Flash Flushed: Adobe confirms HTML5 mobile focus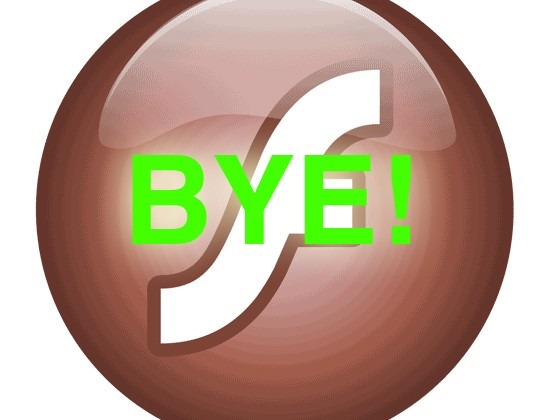 Adobe has announced that it will no longer develop Flash Player for mobile devices, confirming rumors that it is shifting to HTML5 as its mobile platform of choice. "HTML5 [is] the best solution for creating and deploying content in the browser across mobile platforms" Adobe VP Danny Winokur said on the company's official blog, and the firm will work "with key players in the HTML community, including Google, Apple, Microsoft and RIM" to drive the standard further.
"Our future work with Flash on mobile devices will be focused on enabling Flash developers to package native apps with Adobe AIR for all the major app stores.  We will no longer continue to develop Flash Player in the browser to work with new mobile device configurations (chipset, browser, OS version, etc.) following the upcoming release of Flash Player 11.1 for Android and BlackBerry PlayBook.  We will of course continue to provide critical bug fixes and security updates for existing device configurations.  We will also allow our source code licensees to continue working on and release their own implementations" Adobe
However, Flash on the desktop will continue to be developed, and Adobe is already working on Flash Player 12 "and a new round of exciting features which we expect to again advance what is possible for delivering high definition entertainment experiences." Part of Adobe's new focus, however, will be bringing advanced Flash-style features to HTML5 standards, in addition to helping developers transition between the two.
Flash had previously pulled Adobe into a fight with Apple, with Steve Jobs penning a critical open letter in which he argued the standard was unsuited to touchscreen and mobile use. Adobe even began to develop its own alternatives, in the shape of Adobe Edge, an HTML5 app production tool that was announced in pre-beta back in August.
The company announced roughly 700 job losses yesterday, as part of its reorganization strategy.